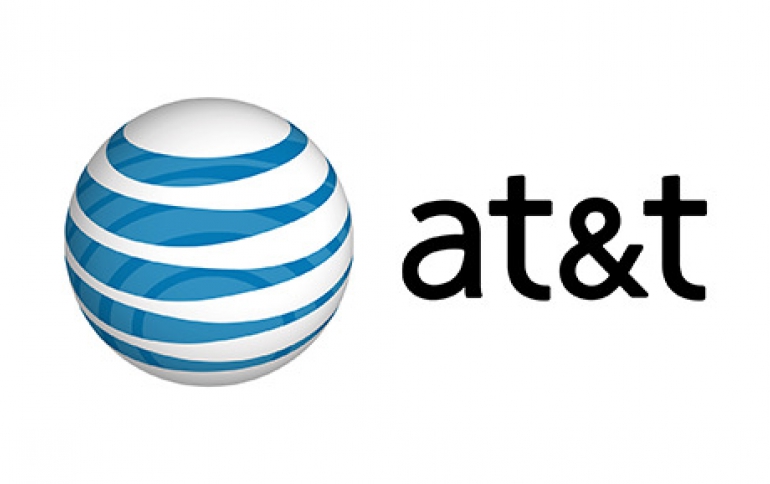 AT&T to Change The 'LTE' Indication to the Marketing Label '5G E' In Some Phones
AT&T will begin changing the "LTE" indicator on some of its current Android phones to "5G E" in markets where the company now offers 4x4 MIMO, 256 QAM and other advanced LTE network technologies.
Speaking to FierceWireless.com, AT&T said that when the latest Android devices are connected to a tower that's enabled with 5G Evolution, a "5G E" indicator will pop up on their screens. The company added that it would initially roll this out on a handful of devices, with more devices showing the indicator by next spring.
AT&T said its "5G Evolution" service will be commercially available in more than 400 markets by the end of this year.
AT&T last year introduced the "5G Evolution" marketing label to cover markets where it offers advanced LTE network technologies like carrier aggregation, 4x4 MIMO, LAA and 256 QAM.
Sprint had also branded its WiMAX network as a 4G offering, while T-Mobileb and AT&T branded HSPA+ as 4G before the arrival of LTE.
AT&T will also bring the "5G+" label to its mobile 5G service launching today in 12 cities. This label applies to transmissions in the operator's millimeter-wave spectrum.
Verizon has branded its 5G service as "5G Ultra Wideband."