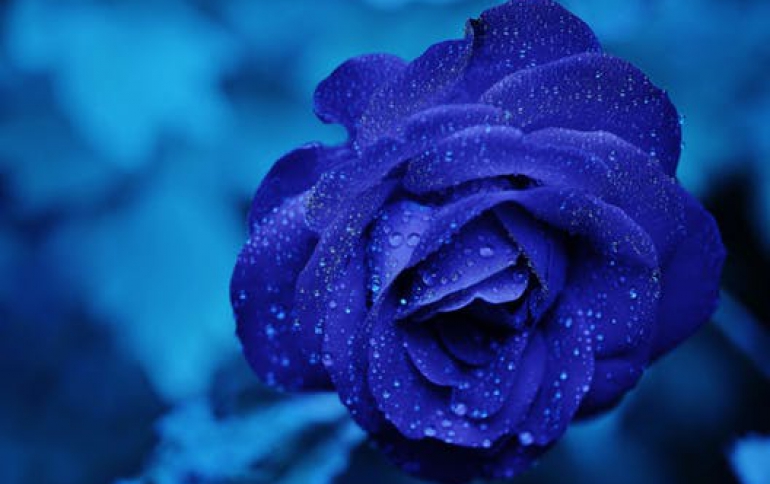 AUO Reveals 65-inch 4K IGZO TV Panel Technology
AU Optronics today announced its 65-inch Ultra HD TV panel technology, made with IGZO TFT to to achieve an ultra high definition of 3840x2160.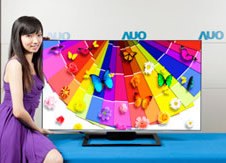 IGZO TFT could increase electron mobility to realize an ultra fine 4K by 2K resolution, creating image depth for more stereoscopic pictures. Also, with higher light transmittance comes lower power consumption, making the panel even lighter and slimmer.
AUO also presented the 50-inch FHD Super Narrow Bezel FIM (Fully Integrated Module), which employs the company's proprietary gate driver on array (GOA) technology to design the panel bezel to its narrowest. The FIM's bezel width is reduced to mere 3.5mm, more than 1mm narrower than current models in the market.
AUO's 55-inch 4K by 2K Ultra HD TV panel is equipped with Wide Color Gamut (WCG) technology for color saturation as high as NTSC 96%. The panel features a quad-HD resolution of 3840x2160.
AUO has developed various integrated solutions for display applications, among which is the Switchable Mirror Display, presented for the first time. In addition to its 55-inch full-length mirror function, the display could demonstrate 4K by 2K content. Designed for shopping centers, the diplay has a touch function for users to freely select the content of their choice.
AUO is also presenting its new-generation 65-inch Hybrid Transparent Display for smart vending machines, whose panel transparency and color saturation could be adjusted based on store owners' demands to highlight product features and multimedia contents for optimal showcasing effect. The built-in face-tracking and touch functions allow for all kinds of interactive games to be designed to add fun to the shopping experience and provide consumers with customized product information.