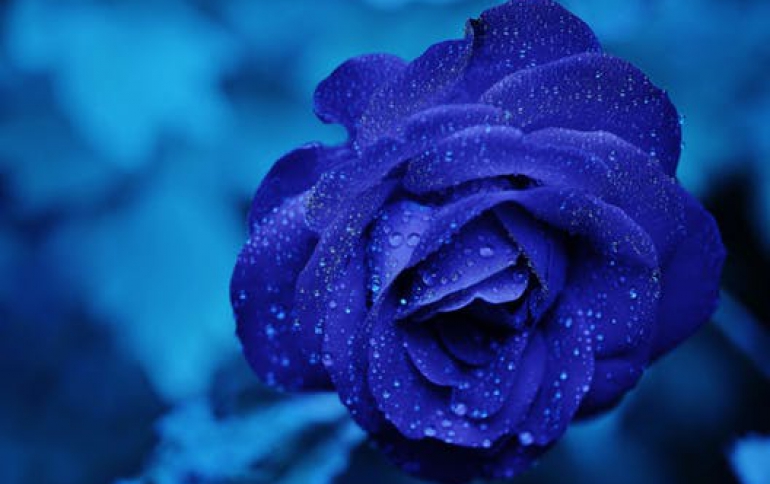 AWS, IBM Competition On Cloud Services Escalates In China
Amazon Web Services is ramping its cloud efforts in China, and "rival" IBM is looking to leverage years of partnerships and distribution to defend its turf. Amazon today announced an expansion of the company's AWS footprint with a new Region in Beijing, China. The move makes AWS a local player in China for customers. AWS named customers Qihu 360, Xiaomi, FunPlus Game, Mobotap, TCL, Hisense, Tiens, Kingsoft, Light in the Box, NQ mobile, Papaya mobile, Madhouse, DerbySoft, Tap4fun, DeNA China, Boyaa interactive, Huan.tv, and Sungy Mobile Limited. This Region will allow China-based and multinational companies to make use a broad collection of AWS services while remaining in compliance with China's legal and regulatory requirements.

Seperately, IBM announced it joined forces with 21Vianet Group, Inc, the country's largest carrier-neutral Internet Data Center (IDC) service provider, to introduce IBM's premier cloud infrastructure service and accelerate managed private cloud adoption.

IBM will provide the physical point of distribution (POD) and service while 21Vianet will host the POD facility at 21Vianet datacenter in Beijing.