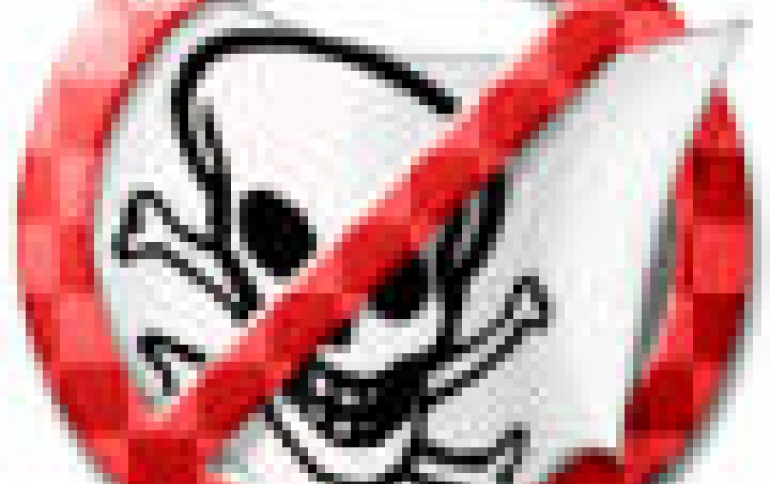 Baidu Removed From USTR List Of "Notorious Markets"
The Office of the United States Trade Representative (USTR) has removed China's largest search engine Baidu from its list of notorious markets for piracy. The today USTR "Special 301 Out-of-Cycle Review of Notorious Markets," identifies markets that typify the problem of marketplaces hat deal in goods and services that infringe on intellectual property rights (IPR). The list can be viewed
here
.
Chinese site Baidu, one of the world?s most visited sites and previously identified by the USTR as an example of a site linking to infringing content, is not listed in the latest report, since Baidu has entered into a licensing agreement with U.S. and other rights holders in the recording industry.
In addition, Hong Kong customs officials took action to remove allegedly infringing goods from the premises of the Ladies Market. Also, management at the Savelovskiy Market in Russia implemented a plan to stop the distribution of infringing goods.
Several markets have also been identified for the availability of pirated and counterfeit goods and services through their premises or networks. The markets listed include, for example, the Alibaba Group's website Taobao, a site offering a variety of infringing products to consumers and businesses that, while continuing its efforts to address the problem, reportedly also continues to offer infringing products. The Notorious Markets List also indentifies specific activities such as blogs or online forums offering links to infringing content online, or key physical markets such as PC Malls in China. The report cited two Chinese music websites, Sogou Mp3 and Gougou as providing "deep linking" services to copyrighted music.
Four of the 15 listed physical notorious markets for piracy are located in China, USTR said.