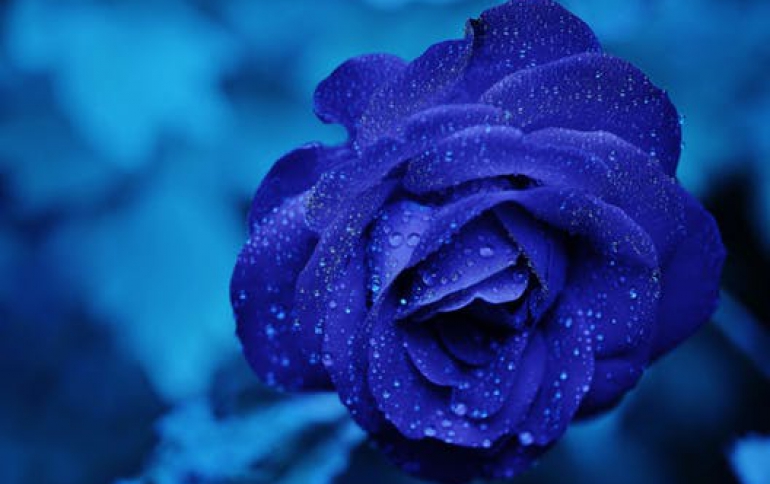 BenQ to Debut Full Line of 2007 Widescreen LCD Monitors for Gamers
BenQ will be introducing its 2007 LCD gaming monitor lineup at the upcoming CPL 2006 Championship Finals in Dallas. The four new units – all widescreen – are suited for gaming experiences ranging from entry level to hardcore. The lineup includes: 24" FP241VW (MSRP $1499); 24" FP241W Z (MSRP $1299); 22" FP222WH (MSRP $549); and 19" FP94VW (MSRP $299).

CPL has chosen the FP93GX as the official LCD monitor to be used by competitors at the Championship Finals. The 19-inch FP93GX was chosen based on its ultra fast 2ms GTG response time. Response time is the time it takes a pixel to switch from active (black) to inactive (white) and back to active (black). The new Monitors for 2007 will build on the success of the FP93GX.

The new monitors also feature High-Definition Multimedia Interface (HDMI), allowing gamers to easily connect the monitor to either a game console or to a digital cable box, offering 1080p high-quality HD content. In connection with the HDMI, these monitors also support the High-bandwidth Digital Content Protection (HDCP) specification.

D-Sub and DVI-D inputs on each, as well as S-video, composite, and component inputs on the two 24" models, ensure the best possible picture quality and video performance, regardless of whether the input is analog or digital. The supported contrast ratios range from 700:1 to 1000:1 and 300 cd/m2 and 500 cd/m2 of brightness.

Windows Vista Premium-ready, the new BenQ 2007 gaming monitors are capable of displaying many new advanced features such as Aero effects, including translucent windows, Flip 3D, and smooth moving windows. BenQ was the first brand in the world to receive this designation. The units also are among the first multi-function displays to be certified to the new TCO'06 Media Displays international quality standard.

Resolutions range from 1440x900 WXGA+ (FP94VW), to 1680x1050 WSXGA+ (FP222WH) and 1920x1200 (WUXGA (FP241W Z, FP241VW).

BenQ's proprietary Senseye technology dynamically increases picture quality and it is included in every unit except FP94VW. in addition, PerfectMotion video processing technology introduces a new era in LCD monitors as it eliminates ghosting and motion blur around screen edges. It is included in every unit except FP222WH.

Pivot Pro software, found on the two larger units, offers a comprehensive support for native graphic cards and operating system compatibility. It provides players the flexibility to play both portrait or landscape-oriented games using only one monitor.