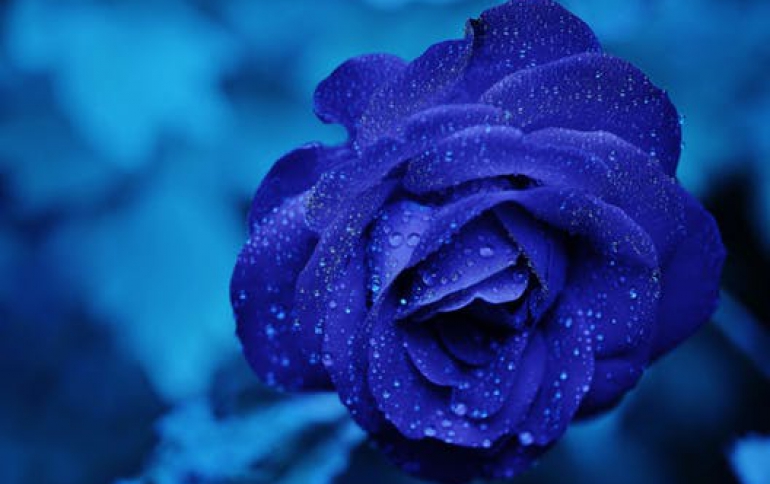 Verbatim Ships Color-background LightScribe CD-Rs
Verbatim announced today volume shipments of the first Color-background LightScribe CD-R media to the US market. Production of the new media, which began shipping to the US in November, was ramped up to make it more widely available in time for the holidays. Sold in 25-packs, each package includes five red, green, blue, yellow and orange discs. Verbatim will also be showing the new LightScribe media at its CES Booth in the South Hall #4/36249 in Las Vegas, January 8-11.

The colored CDs were made possible by the new LightScribe Media Version 1.2 coating technology which enables enhanced image contrast.

Verbatim's Color-background LightScribe CDs were specifically designed for LightScribe-compatible drives and software licensed by Hewlett-Packard Company (HP).

Color-background LightScribe CD-R discs are label-compatible with all LightScribe-enabled drives. For optimized labeling, Verbatim recommends that users always upgrade their LightScribe system software to the latest version. Software and label gallery downloads are available at www.lightscribe.com.

Verbatim LightScribe Color-background CD-R discs in 25-packs are available in the U.S. through leading retailers, Internet resellers and distributors with an MSRP of $19.99 US.