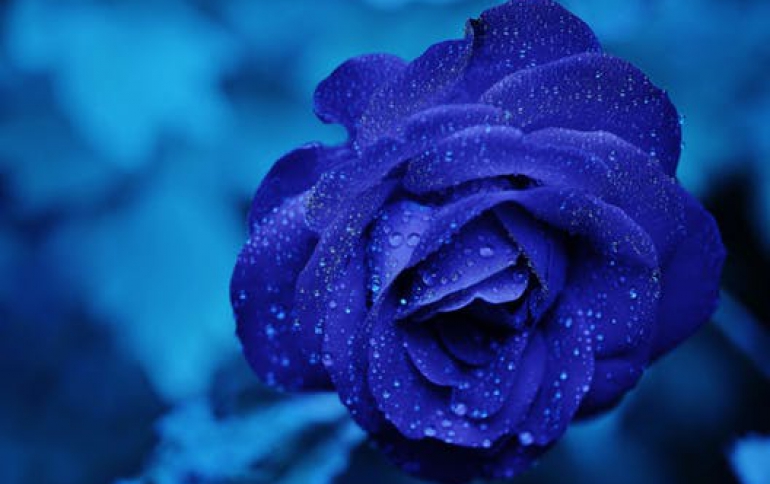 BenQ Introduces Compact CP220c Digital Projector
Weighing just 1.8 kg, the CP220c is a highly portable presentation tool for mobile professionals on the go.
The CP220c projects native XGA resolution (1024 x 768) and features a brightness of 2000 ANSI lumens along with the Carl Zeiss lens. Weighing a mere 1.8 kg, the CP220c can be easily carried from meeting room to meeting room and is equipped with a wide range of features including Off & Go function, real time auto keystone and auto source detection. The compact CP220c also comes with a brushed metal keypad design with a smart sliding lens cover in a magnesium alloy casing.
The CP220c?s handy Off-and-Go function enables users to unplug the projector immediately after giving a presentation because the CP220c has a built-in circuit system that allows the cooling fan to continue operating even after it is unplugged. The real time auto keystone automatically checks projector?s tilting angle and corrects the projected image immediately without the need for user intervention. The CP220c also features a security protection function that prevents unauthorized use by requiring that the correct password be entered before an input source is accepted. It also arrives with a full-function remote control and a variety of PC and video connectivity options.
The CP220c will be available worldwide in November.
Basic specifications:
Native Resolution: XGA (1024 x 768)
Projection System: DLP by Texas Instruments
Brightness: 2000 ANSI Lumen
Lamp: 220W, 2000/3000 hours (Normal/Economic mode)
Contrast Ratio: 700:1
Weight: 1.8 kg (3.9 lbs)
Noise Level: 36/33 dB (normal / economic mode)
Resolution Support: 640 x 350 to 1280 x 1024
Dimensions: 9.76 x 3.09x 7.85 inches (248 x 785 x 199 mm)
Image Size: 33" to 127"
Throw Ratio: 50.74"2m
Zoom Ratio: Manual Zoom, 1.16:1
Lens: F=2.5~ 2.74f=22~25.5mm
Display Color: Full 16.7 million color palette
Aspect Ratio: 4:3 Native: 16:9 Selectable
Horizontal Frequency: 31 ~ 82 KHz
Vertical Scan Rate: 48 ~ 85Hz
Projection Position: Front/Rear, Table
Input Terminals:
Analog RGB: D-sub 15 pin x 1
Component video: D-sub 15 pin x 1(Shared with analog RGB connector)
S-Video: Mini Din 4 pin x 1
Composite video: RCA x 1
PC audio: Stereo mini jack x1
L/R audio: shared with PC audio
Output Terminals PC:
Analog RGB: D-sub 15 pin x 1
Audio: 1 Watt Speaker x 1
Control Terminals:
USB serial control: USB x 1, Type mini B
Speakers: 1 Watt speaker x 1
Video: Compatibility NTSC/PAL/SECAM