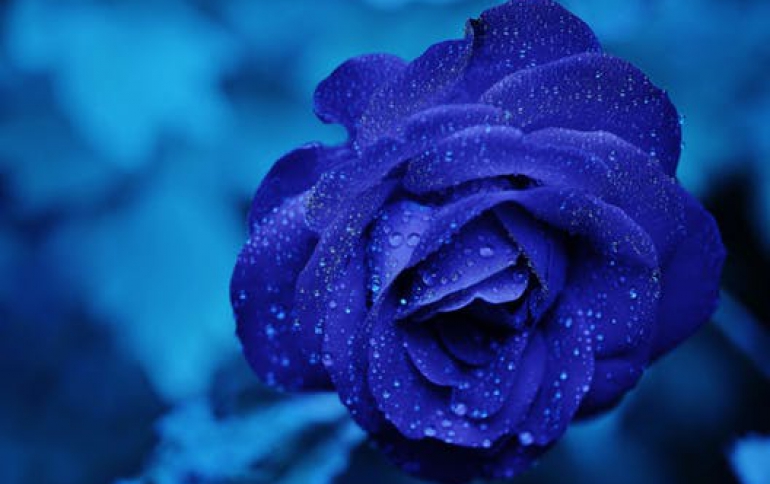 BenQ LCD Monitors Receive Microsoft Vista Certification
BenQ's FP93GX+ and FP93GS LCD monitors have received the "Works with Windows Vista" logo which ensures reliability, stability, security and proper installation. "We are pleased to be the first monitors certified by Microsoft to be ready for Windows Vista. BenQ monitors have always been about providing enhanced usability with the latest technologies to our users," commented Conway Lee, BenQ Digital Media Business Group General Manager. "Both monitors are designed to take advantage of the latest Windows innovations."

Both high-performance monitors are built with consumer's usability in mind. The FP93GX+ features a 2ms response time coupled with BenQ's Advanced Motion Accelerator (AMA) technology which enables crisper moving images by reducing response time across color scales to yield crystal clear images for the most demanding of video applications. The FP93GS features BenQ's proprietary Senseye Technology which automatically and dynamically improves image quality.

The FP93GX+ and FP93GS have been tested to meet high-quality standards when used with a PC running a Windows Vista operating system. Additionally, BenQ's FP241VW is expected to receive the Windows Vista Premium Logo later this month, BenQ said.