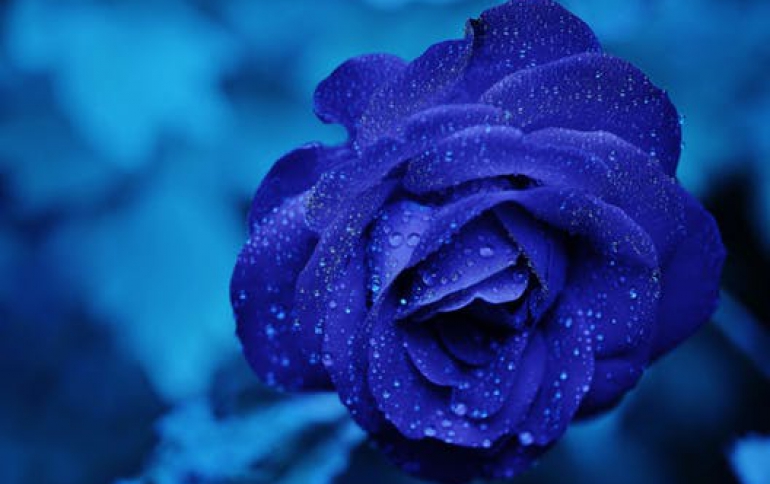 Benq storage media at CeBIT 2002
CD and DVD media by Benq preserve photos, music, video, and anything ever written for the future. Their exceptionally low error rate and high compatibility makes it easy to share precious data with friends and colleagues all around the world. One of the fastest recordable CDs will be launched at the beginning of March: The Benq 40X CD-R 80. It allows writing speeds from 1 x to 40 x and offers a large storage capacity of 700 MB. Its advanced Ultra-green Phthalocyanin recording layer preserves memories for generations. Even a hundred years after recording the quality of the data will be as high as on the day of recording. 40X CD-R 80 can be played back on all CD-ROM, CD-R/RW, DVD-ROM drives, and CD/VCD/DVD players.

Two DVD Media are featured in Benq's range of storage media. The DVD-R4.7 may contain up to 4.7 GB, which makes it the ideal media for storing movies, games, or photos. The same storage capacity is provided by the DVD+RW 4.7GB, but this media offers even more: It may be rewritten more than 1,000 times without loosing its excellent playback compatibility.

Benq's 12xCDRW is the ideal disk for all high speed CD-RW drives (8X-12X Rewrite). It allows 4X~12X multi-speed rewriting for more than 1,000 times and can be played back on multi-read CD-ROM, all CD-R/RW, DVD-ROM drives, multi-read CD/VCD and all DVD players. Music enthusiasts love Benq's audio CDs for their crystal clear sound quality. The CDR80DA is designed for all stereo component based CD recorders. Due to its high resistance against sunlight it will not have to be stored away while riding in a car or lying on the beach. Its rewritable brother CDRW80DA offers the same exellency of sound and can be rewritten for 1,000 times.