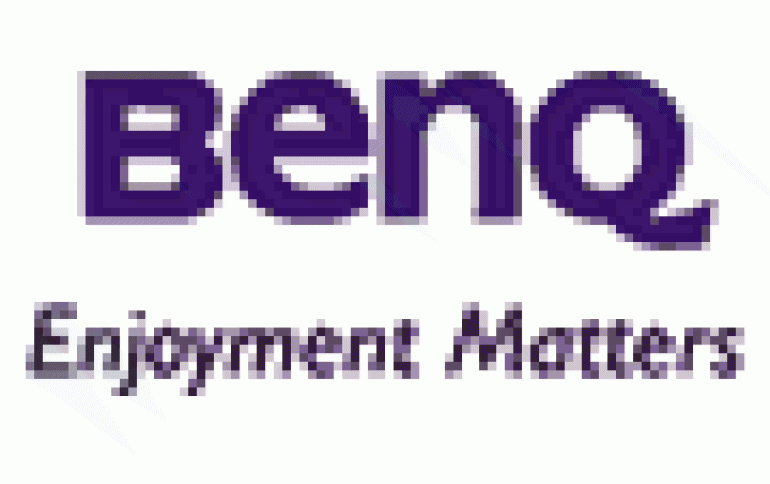 BenQ Unveils New E Series LCD Monitors
A new line of LCD monitors is for high performance and value-focused home and business users. The new E Series LCD monitors offers 13 models (E700, E700N, E700A, E900, E900A, E900N, E900W, E900WA, E900WN E2000W, E2000WA, E2200W, E2200WA) ranging from traditional 4:3 to 16: 10 widescreen, and all models feature 5ms response time, a viewing angle of up to 170 degree, BenQ's proprietary Senseye+Photo Technology and LED ambient illumination.

BenQ's Senseye+Photo Technology offers a variety preset modes that provide instant settings for different usage scenarios, including Standard, Dynamic, Movie, Photo and sRGB mode. The sRGB mode ensures color accuracy on-screen for precise color editing to reflect accurate colors that are compliant with the industry-standard sRGB color space and ensures color consistency when connecting to sRGB-compliant devices such as digital camera, scanner and printer. The E Series comes embellished with a speaker bar that hung elegantly beneath the monitor screen, making it a perfect fit to any desktop or room decor. All models from the E-Series offer an 5ms response time, making them ideal for business, home entertainment and other applications that require superior display performance. Furthermore, all models offered in the E-Series are ENERGY STAR certified with reduced power consumption to minimize environmental impact. Availability of the monitors varies from region to region. The E Series will be first available in Asia in late July.