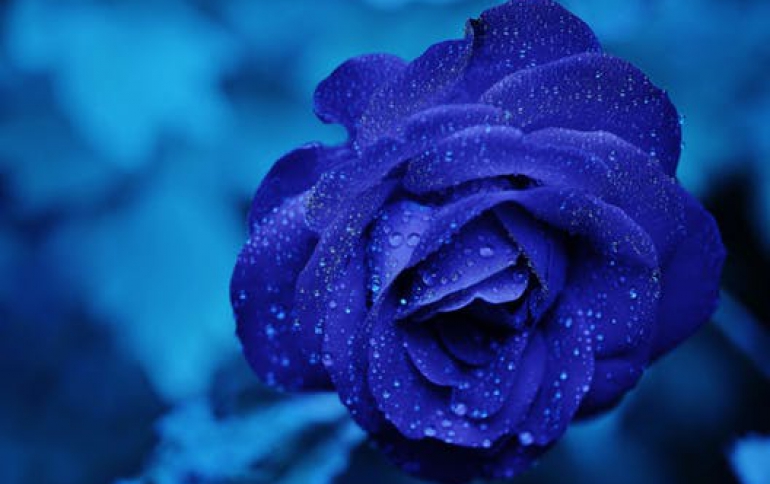 BenQ Unveils Ultra-Slim DSC E43 & E53 with LTPS LCD Screen
BenQ unveiled the ultra-slim and sleek 4 mega pixel CCD resolution DC E43 and 5 mega pixel CCD resolution DC E53 digital cameras, , equipped with 3x optical zoom and LTPS (low temperature poly-silicon), measuring in at 24 mm.

"In providing larger LCD screens on our digital cameras, BenQ aims to further maximize the enjoyment people experience when taking and sharing pictures." said William Wang, Vice-President and General Manager of the Imaging Network Business Group. "Using LTPS - LCD screens, the BenQ DC E43 and E53 provide users a digital camera with efficient power consumption and improved image delicacy."

BenQ's new sleek and slim DC E43 and E53 digital cameras are BenQ's first camera series equipped with 2.5 inch LCD screens providing a comfortable screen for viewing pictures and images. Using 50% less power than standard TFT-LCD screens found in other cameras, TLPS-LCD screens also provide for better image delicacy and color saturation.

Featuring a simple and elegant design, the BenQ E53 and E43 is encased in a glossy and durable aluminum exterior. Designed by BenQ's award-winning Lifestyle Design Center, the BenQ DC E43 and E53 offer the perfect compliment of greater functionality, excellent value and style.