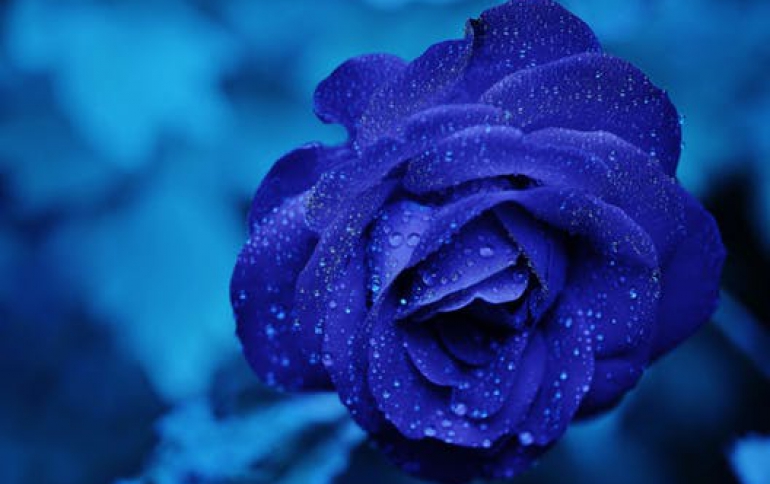 Advanced Media Introduces Mini EZ Drive Portable Storage Device
Attractive Thumb-Sized Unit, Which Is USB 2.0 Compliant, Now Available in Wide Selection of Capacities
Advanced Media, Inc., a subsidiary of RITEK Corporation, the world's largest optical media manufacturer, has added a new smaller portable, thumb-sized storage device to its RIDATA brand of products. Named Mini EZ Drive, the unit is USB 2.0 compliant, providing true plug-and-play capability and a super fast transfer rate of 480 Mbps.
"The new RIDATA Mini EZ Drive continues our commitment to offering consumers the most technologically advanced, easy-to-use storage devices in the market," commented Andy Huang, Marketing Manager for Advanced Media (RITEK USA). "Being USB-bus powered means no power supply or external cables are needed, providing users a convenient, easy connection to any desktop or laptop computer. With seven various capacities, there is sure to be the correct size for any application."
Advanced Media markets the new storage device in the following capacities: 128MB, 256MB, 512MB, and 1GB. The unit offers a high-performance read rate of up to 8MB per second, and writes up to 6MB per second. It has an up to 100,000 memory chip write cycle. The company says the device will keep data secure for up to 10 years. It supports PC Windows 98SE/2000/Me/XP, as well as Mac OS 8.6 and above.
The RIDATA Mini EZ Drive portable storage device is available now.