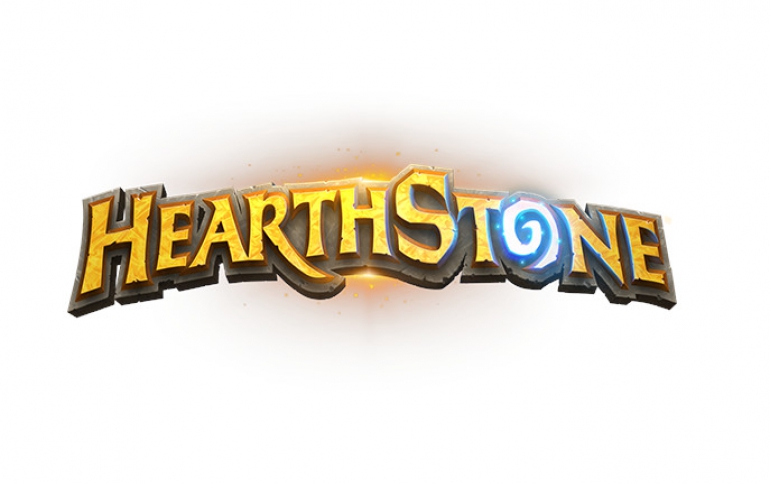 Blizzard to Soften Hearthstone Gamer's Ban
US gaming publisher Activision Blizzard has reversed its decision to withhold prize money from a player who expressed support for the Hong Kong protests.
Professional gamer, Ng Wai "Blitzchung" Chung, said in Mandarin, "Liberate Hong Kong, revolution of our age," on a live broadcast after a tournament.
He was banned from the popular virtual card game Hearthstone for one year and said was told he would not get any prize money. The one-year ban was accompanied by the company withholding US$10,000 prize money from the competition he had won.
In a new statement, the company said: "In hindsight, our process wasn't adequate, and we reacted too quickly."
Following the ban, some players tried to delete their accounts in solidarity with the 21-year-old gamer.
Activision Blizzard initially said Ng Wai Chung broke rules as "the official broadcast needs to be about the tournament" and it wanted to "keep the official channels focused on the game".
But the game-maker decided that he didn't break any rules during the game, and so revised their decision.
The protests happening in Hong Kong started in June against proposals to allow extradition to mainland China.