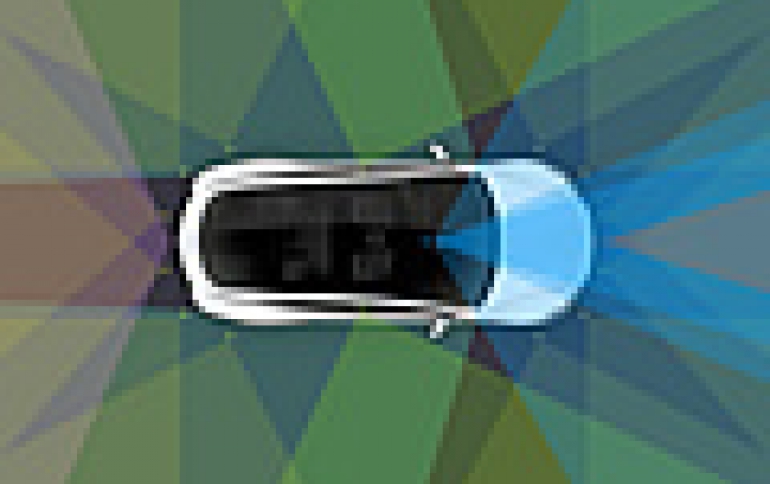 California Clears Unmanned Autonomous Car Tests
Driverless cars will be tested in California for the first time without a person behind a steering wheel under new rules that state regulators approved Monday.
Until now, driverless cars could only be tested on public roads in the state if a person could take the wheel in an emergency.
Although the technology is being developed in California, companies such as Waymo have already been testing in other states such as Arizona because requiring a human driver limits the kind of car that can be tested.
However, advocacy group Consumer Watchdog slammed the new rules, claiming autonomous cars have not yet been proven safe enough to be deployed without a human backup driver.
"It will be just like playing a video game, except lives will be at stake," said John Simpson, the group's privacy and technology project director.
Fifty companies already have permits to test on public roads and highways in California.
The vehicles will no longer need to have drivers inside during tests, but people will still be in charge. Under the regulations, driverless cars being tested on public roads must have a remote operator monitoring at all times, ready to take over as needed. The remote operator must also be able to communicate with police as well as any passengers in the event of an accident.
Law enforcement must provide permission to test on local roads and be provided with routes the cars will take.
Manufacturers can apply for permits allowing driverless testing when the regulations go into effect April 2.
Major automakers like Mercedes, BMW, Ford, Nissan and Volvo have all said it will likely be at least 2020 before their driverless vehicles are available, and even then, they could be confined to ride-hailing fleets and other shared applications.