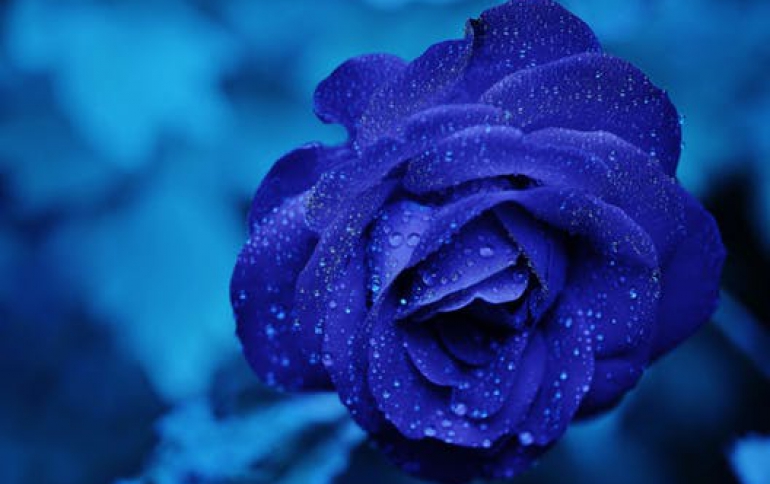 CEATEC 2001 show news!
The Webmaster of "BURN-Up CDR" send an email with new models from the CEATEC 2001 show… - Matsushita (Panasonic)
New slim line combo (slot loading drive) apeared with the codename "CW-8121-B". It supports 8x writing, 8x re-writing, 24x reading 8x DVD-ROM reading. It also has 2MB Buffer and Buffer Underrun Protection. It plans to ship in 2002 and of can read DVD-RAM media -
Photo
.
- Mitsumi presented the "CR-4809TE" CD-RW drive that supports 24x writing (Z-CLV), 12x re-writing (!), 40x reading and 16MB(!!) buffer. Also the drive has "ExacLink" anti-buffer underrun. Its access time is 98ms and ships this month -
Photo
.
- Pioneer presented a new DVD/CD-RW combo drive with the codename: "DCR-111". It supports 12x writing, 10x re-writing, 40x reading (CAV), 16x DVD-ROM, 2MB buffer and Buffer underrun protection. Its write speeds are 4x,8x,12x (CLV) and re-writing: 4x, x10 CLV. It access time for DVD is 100ms and for CD 90ms. Last it can read DVD-R/DVD-RW media -
Photo
.
- Taiyo Yuden presented a prototype of 40x(!!!!!) certified CD-R media. The codename of the new media is "DX Type" and propably will come out in 2002 -
Photo1
,
Photo2
.
- Sharp presented new CD-R laser diodes that supports up to 32x & 40x writing speed (CAV)! -
Photo
.