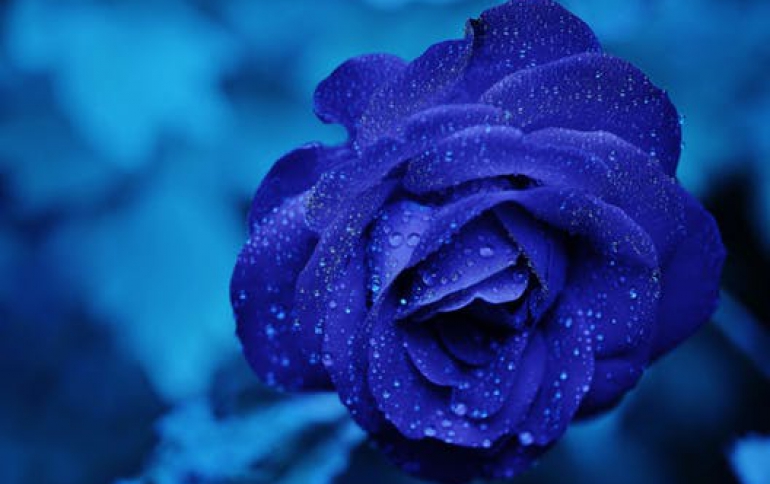 CeQuadrat Announces WinOnCD Upgrade
"..CeQuadrat has announced WinOnCD Power Edition, an upgrade of its long-standing premastering tool. WinOnCD Power Edition allows users to create CDs in all major formats with new features for Audio and VideoCDs, supports on-the-fly writing for up to CD recorders up to 10X according to the company, and is designed to work with today's fastest 8X drives.

The Power Edition provides a real-time decoder that allows users to apply MP3 files directly as input for creating Red Book Audio CDs.