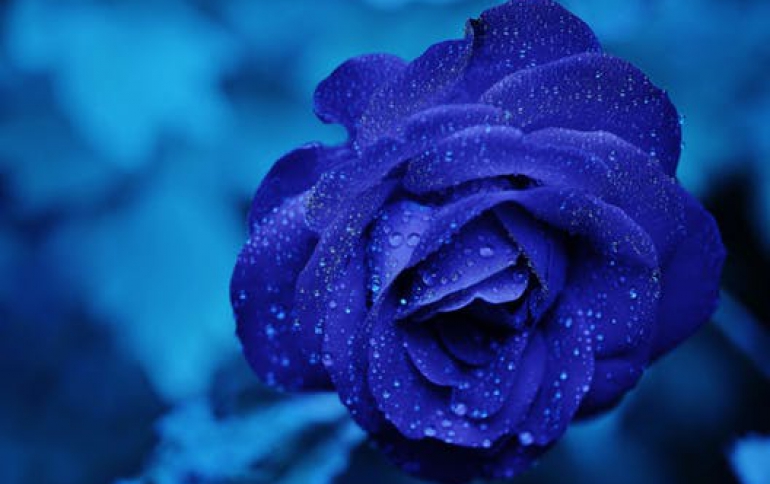 Info on Adaptec Easy CD Creator and Windows 2000
"..Critical Information
This is VERY important. After you upgrade to the special Beta version of Easy CD Creator, Adaptec's future publicly posted upgrades, would NO longer work on your system. When an upgrade is made available to the public, you will need to uninstall Easy CD Creator, reinstall your original product, and then download the upgrade. Please be sure to save your Easy CD Creator CD before you perform the upgrade.
Windows 2000 Version
Use Beta 3, or later, of Windows 2000 for your testing.
WARNING!!! Improperly performing this upgrade may leave your system no longer functioning. The first step to test this upgrade is to download a file named CDR4VSD.SYS and simply put it in the following folder: \WINNT\SYSTEM32\DRIVERS
You will need Admin rights to do this. If there is an existing file there, just overwrite it with the new version. If you are using Internet Explorer, clic
here
to download this driver. Netscape users have to Right-Click on the link, and select 'Save Link As...' from the menu.
It is critical that you put this file on your system before performing any install or upgrade of Easy CD Creator, otherwise you may experience hangs during boot. Earlier versions of the driver are not supported with Windows 2000.
Then install your copy of Easy CD Creator and reboot. If your system hangs on boot, then you did not properly follow the steps described above. Please be sure you are running Easy CD Creator 3.5b BEFORE you download the Windows 2000 update patch. You can determine this from the "About" box of Easy CD Creator. If you have an older version, please click
here
to get to the Easy CD Creator update page.
At this point, you should have a working Windows 2000 system with Easy CD Creator 3.5b installed.
Click here
to download an update patch that will resolve some Windows 2000 compatibility problems. Please remember, once you install this upgrade, all future Adaptec upgrades will not function (see Critical Information earlier).
Known Limitations Even after this upgrade is installed, the following issues may be seen on your system.
If you copy an image to your clipboard, and then paste them into the Jewel Case Editor, the program might fault. This is not seen under Windows 95 or NT4.0. The problem is under investigation.
When running CD Copier, the copy progress indicator will appear behind the main window. If you click on it, it will bring it to the front and will stay up front. This is under investigation.
When running Session Selector, you will not see the name "My Computer." Rather, you will see a number appear. This is purely cosmetic and you can continue to use Session Selector with Windows 2000.
NOTE: Session Selector only ships with the Deluxe version of Easy CD Creator.
Adaptec DirectCD: Adaptec DirectCD does not support Windows 2000 at this time.." NULL