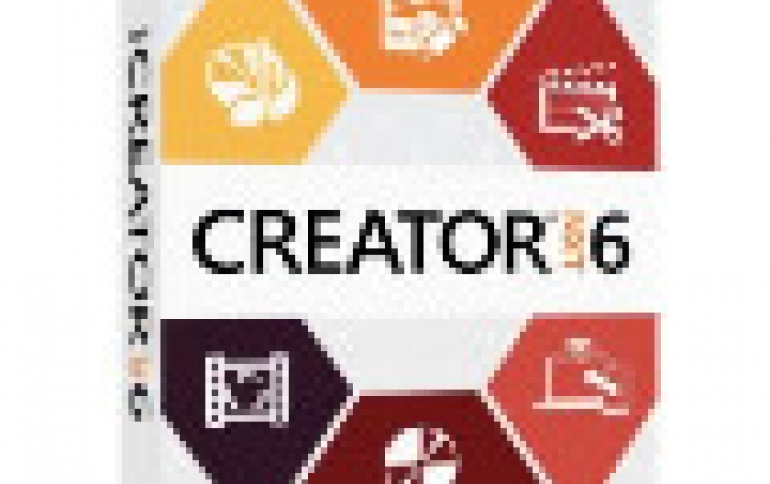 Roxio Creator NXT 6 Boosts Add New MultiCam Capture, 360 Video Support and More
The new Roxio Creator NXT 6 and Roxio Creator NXT Pro 6 versions of Roxio's burning and creativity suite feature a diverse range of new video editing capabilities to elevate your next video project.
Creator NXT 6 introduces more creative possibilities with the newly enhanced VideoWave editing software. YouTubers and videomakers can use new MultiCam Capture to both record and combine footage from up to two video streams, and switch between angles using the Multi-Camera editor. Layer tracks with new Track Transparency to create superimposed effects or custom fade-in, fade-out transitions. Use new Motion Tracking to add text or graphics to label or blur out a moving object. And if you're capturing 360 videos, now it's easy to convert 360 footage to standard video to playback on virtually any video player.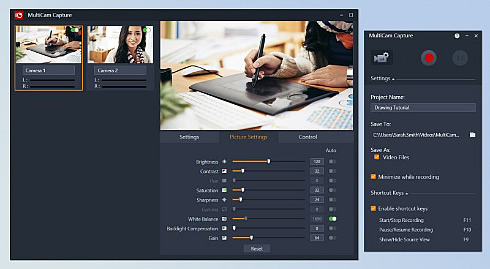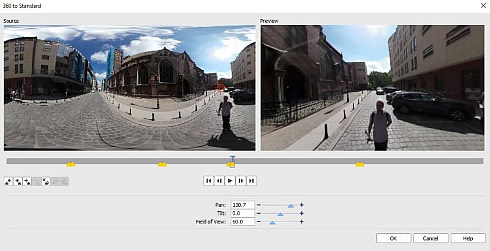 Roxio Creator NXT 6 offers:
NEW MultiCam Capture: Simultaneously capture video footage from two sources at once, like your camera and screen, or a webcam and a separately recorded audio track. There's no post-capture syncing required, making it seamless to quickly create software training, cooking demos, and unboxing videos
NEW 360 Video Support: Convert 360 video for playback on standard devices and control the angle your audience sees.
NEW Track Transparency: Adjust the opacity of tracks and see two or more scenes at the same time. Get creative and add custom fade-in, fade-out, or superimposed effects.
NEW Motion Tracking: Experiment with new looks by tracking, labeling, or blurring out objects in your movies.
The Roxio Creator NXT 6 Pro offers all the creativity of Creator NXT 6, plus even more powerful Multi-Cam editing, advanced photo tools, and secure, encrypted disc burning.
NEW PaintShop Pro X9: Photo editing and creative design, now with new enhancements including time-saving project templates, a new Screenshot tool, Gradient Fill controls, enhanced Text tools, and more.
NEW WinDVD 12: DVD, AVCHD, and media player for your computer.
Roxio Burn 4 with encryption: Burn data on CD, DVD, and Blu-ray Discs just by dragging and dropping files and folders on the desktop. With the added power of encryption, password protect the confidential files you save on discs or USBs.
MORE video power: Support for two additional camera angles in the Multi-Camera Editor (up to four cameras) and 14 nature video effects.
Roxio Creator NXT 6 and Roxio Creator NXT Pro 6 are available now. Suggested retail pricing for Roxio Creator NXT 6 is $99.99. Suggested retail pricing for Roxio Creator NXT Pro 6 is $129.99. Registered owners of previous versions are eligible for upgrade discounts.