CES 2020: Bzigo Laser System Pinpoints Mosquitoes in Your Room
Israeli startup Bzigo has developed a mosquito detection and tracking system that combines an IR camera and laser designator with computer vision algorithms that follows mosquitoes as they fly and tells you exactly where they land to help you kill them.
Mosquitoes are adept at avoiding human vision, attacking us when we don't notice them. But once you know a mosquito is in the room and see where it landed, killing it is simple. Bzigo takes the guesswork out of this process by accurately locating mosquitoes in a room.
Bzigo can be placed on a flat surface or attached to a wall, where it actively observes the room and looks for flying mosquitoes, even in the dark. Once a mosquito lands, Bzigo marks its location and notifies you.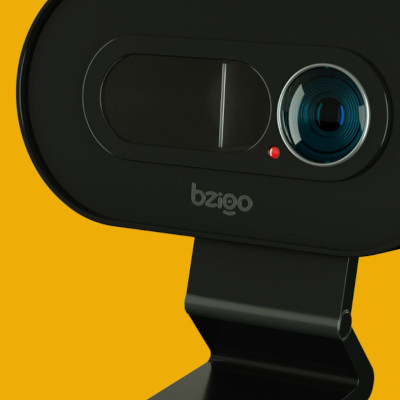 Bzigo's visual tracking system can reliably spot mosquitoes at distances of up to 8 meters. A single near-IR (850nm) camera with a pair of IR illuminators and a wide angle lens can spot mosquitoes over an entire room. Once a bug is detected, an eye-safe laser (low energy Class I laser) will follow it until it lands and then draws a box around it for you so you can attack. Additionally, Bzigo can connect to your WiFi network and send you a mobile notification via the Bzigo app.

Bzigo's AI relies on a mosquito's motion rather than an identifiable image of the tiny bug itself, and tracking those far-off pixel traces requires four 1GHz cores running at 100% continuously. Bzigo says that the false positives are down around 1%, and 90% of landings are detected.
Bzigo has plans for a Bzigo V2, which adds a dedicated mosquito killing feature. The feature would not involve replacing the laser designator with a much higher powered laser bug zapper. Instead, the new system will will use a custom nano-drone to destroy the insects at close range.
The first version of the system should be available in early-2021 for about $170.