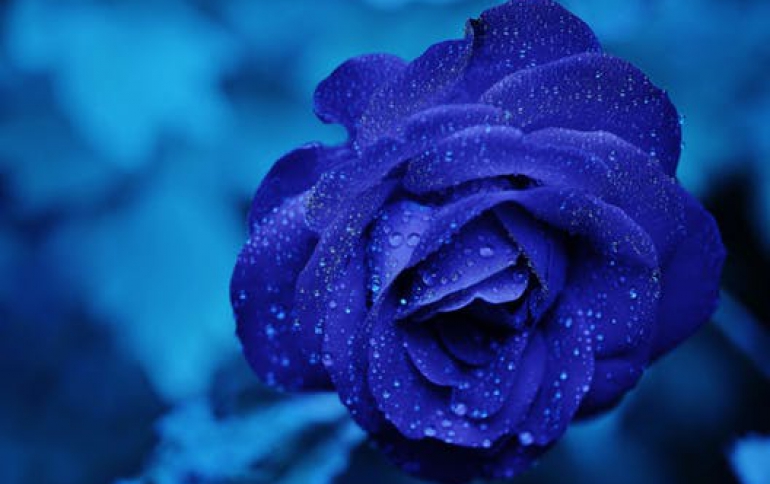 CES: Verbatim's New Store 'n' Go Micro USB Drives, Solid State Drives and Upgrade Kits
Verbatim's ruggedized Store 'n' Go Micro USB Drive Plus along with its 2.5" SATA Solid State Drives (SSD) and upgrade kits were on display at the company's booth at CES.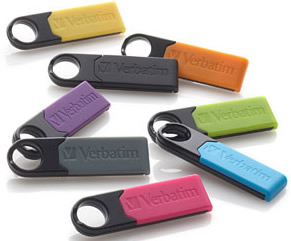 Verbatim's new Store 'n' Go Micro USB Drive Plus are available in several storage capacities, from 4GB-32GB. The flash drives have a USB 2.0 interface with a USB connector protected by a flexible cover built to withstand rough handling and comes in multiple color options.
Verbatim's Micro USB Drive Plus is backed by Verbatim's Limited Lifetime Warranty and will be available this Q1 starting from $19.99.
Verbatim's 2.5" SATA Solid State Drives (SSD) and upgrade kits are available in both SATA II and SATA III interfaces. Verbatim's line of 2.5" SATA II Solid State Drives are available individually or with an upgrade kit that makes upgrading from hard drives simple and easy. Upgrade kits are bundled with NTI Echo smart cloning software, which allows users to copy their entire hard drive, including operating system, without the need to reinstall programs or update drivers. Also included is a special casing that converts your existing hard drive into an external drive for additional storage space as well as all components needed for desktop installations, including a 3.5" bay adapter, mounting screws, and a Molex power cable (for optional desktop use).
Verbatim SATA II SSDs are available in 64GB, 128GB and 256GB capacities and provide read speeds up to 270MB/second, and Write speeds up to 225MB/second.
Offering even higher performance on SATA III based systems, Verbatim SATA III SSDs take full advantage of the SATA III bandwidth and are capable of achieving Read and Write speeds over 500MB/second. Available in capacities of 120GB, 240GB and 480GB, Verbatim SATA III SSDs feature the SandForce 2281 controller; which incorporates advanced wear leveling, EDC/ECC, and garbage collection algorithms to maintain stable and reliable performance.
All Verbatim SSDs come with a 3 year warranty, are S.M.A.R.T. (Self Monitoring and Reporting Technology) capable and offer native TRIM support for Windows 7 operating systems.