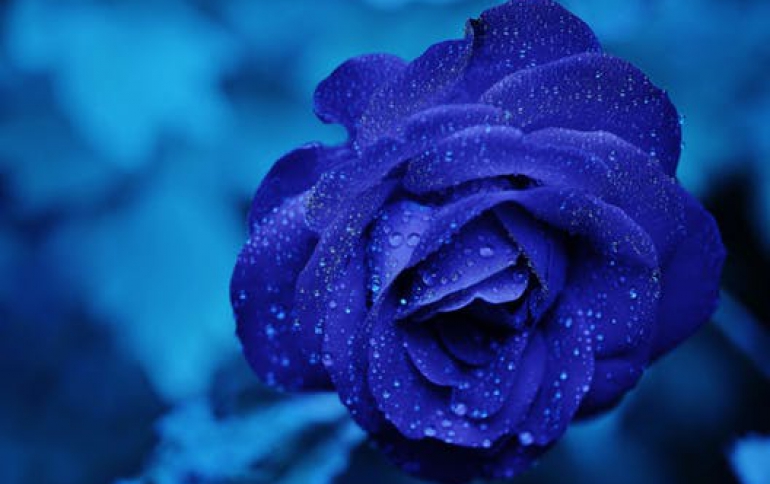 Chromebook Shipments Expand In The Following Years
Chromebooks shipments continue to expand globally and ABI Research forecasts an increase of CAGR 28% to 11 million in 2019. For 2013, the research firm estimates that 2.1 million Chromebooks were shipped with nearly 89% of total shipments reaching North America.

"ABI Research tracked Chromebooks across six regions and found the average selling price (ASP) to be US$338," says research analyst Stephanie Van Vactor. "This truly budget-driven device is a disruptive force to the portable PC market." The ASP and shipment growth of Chromebooks shows the market responding to products for the budget conscious; a reaction from a slowly reviving economy along with interest from the education business vertical.

Beyond Chromebooks, ABI Research found the broader portable PC market continuing its struggle to regain market growth. The ultraportable segment, which is powered by the Windows 8 operating system and includes the 2-in-1 configurations, saw minimal growth during 4Q 2013 even with the holiday season. ABI Research also saw the ASP of ultraportables decline in 2013 by 7.4% year-over-year. We predict ASPs will continue to decline through 2019 as competition for share of wallet from mobile devices and other form-factors continues.

Looking ahead, ABI Research expects cost, connectivity, and greater reliance on cloud services to be driving forces in growth for ultraportable PCs.

"There are many events that can shift the market in 2014, including the EOL of Windows XP, the adoption of Chromebooks, and a stronger focus on web and cloud services," adds senior practice director Jeff Orr. "How consumers and business audiences respond to these changes will impact the trajectory of the market."