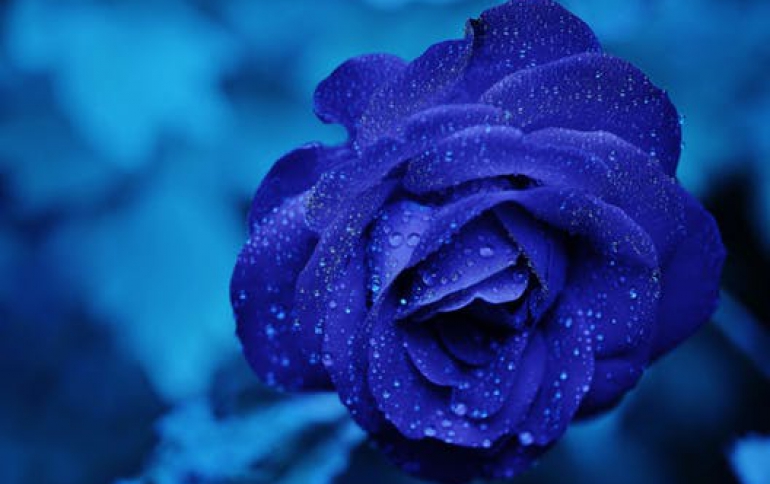 Comcast Makes $65 billion to buy Fox Media Assets
Comcast Corp offered $65 billion on Wednesday for Twenty-First Century Fox Inc media assets, in an effort to lure Twenty-First Century Fox Inc away from a merger with Walt Disney Co.
Comcast delivered a letter to the Board of Directors of Twenty-First Century Fox, Inc. setting forth the terms of a proposal by Comcast to acquire the businesses that 21CF has agreed to sell to The Walt Disney Company for $35.00 per share in cash.
Comcast says that the structure and other terms of Comcast's proposal, including with respect to the spin-off of "New Fox" and the regulatory risk provisions and related termination fee, are at least as favorable to 21CF shareholders as the Disney offer.
"We were disappointed when 21CF decided to enter into a transaction with The Walt Disney Company, even though we had offered a meaningfully higher price. We have reviewed the publicly available terms of the proposed Disney transaction, as well as the joint proxy statement/prospectus filed with the SEC describing the reasons for the 21CF Board of Directors' decision. In light of yesterday's decision in the AT&T/Time Warner case, the limited time prior to your shareholders' meeting, and our strong continued interest, we are pleased to present a new, all-cash proposal that fully addresses the Board's stated concerns with our prior proposal," reads the letter Comcast send today to Rupert Murdoch and other members of theboard of 21CF.
Fox in a statement said it had received the proposal and would review it.
Comcast is expected to lead a wave of traditional media companies trying to combine distribution and production to compete with Netflix and Google. The younger firms produce content, sell it online directly to consumers and often offer lucrative targeted advertising.
AT&T won a court victory over skeptical U.S. antitrust regulators on Tuesday when a federal judge allowed it to buy Time Warner for $85 billion, which was widely taken as a green light for Comcast to submit its expected bid.
However, Comcast already has its own TV and movie studios in the NBC Universal division, a content overlap AT&T-Time Warner lacked.