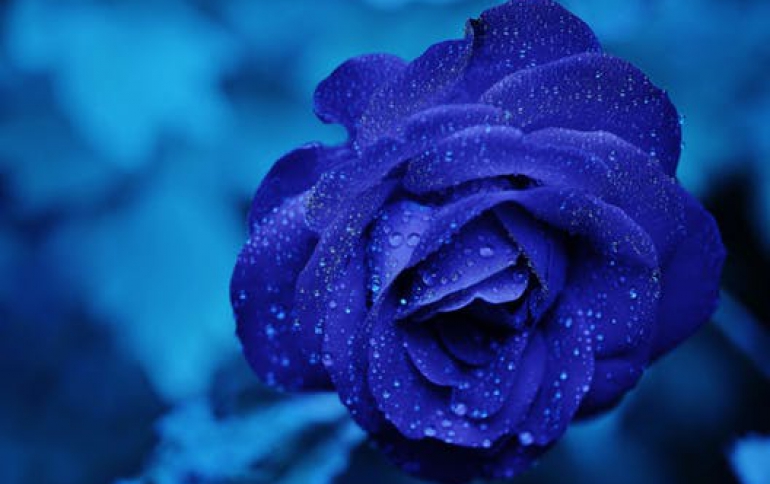 Computer Shopper Selects AMD Athlon 64 Processor as 2004 `Product of the Year'
AMD (NYSE:AMD) announced today that the AMD Athlon(TM) 64 processor received "Product of the Year" honors in Computer Shopper magazine's list of "The Best in Tech 2004." Computer Shopper placed the AMD Athlon 64 processor atop its annual roundup of outstanding technology products in the magazine's November issue which is currently available online and on newsstands. Computer Shopper's annual list of the top 100 products of the year showcases the best desktops, notebooks, hardware and software as well as the most useful Web services.

"Each year, the magazine's editors select the best technology and the best buys from a year's worth of reviews and first-hand experience," Rik Fairlie, Editor of Computer Shopper. "This stamp of approval from one of the most trusted product guides in the industry is awarded to products that demonstrate the most effective combination of performance, features and value."

"For computer shoppers, AMD64 processor technology is simply unmatched," said Marty Seyer, corporate vice president and general manager, Microprocessor Business Unit, Computation Products Group, AMD. "With over 60 awards under our belt since the introduction of the AMD64 architecture, AMD has positioned itself as a clear industry leader. Because Computer Shopper is one of the most trusted buying sources in the industry, having the AMD Athlon 64 processor chosen as 'Product of the Year' affirms AMD's position as the product of choice for PC processors."

In its "Best in Tech" roundup, Computer Shopper noted that the AMD Athlon 64 processor "really made its mark this year, powering high-end desktops and rivaling Intel processors for benchmark supremacy." Based on AMD64 technology, the AMD Athlon 64 processor is the highest-performance PC processor on the market today. It is designed to offer outstanding 32-bit performance today with the capability to seamlessly transition into supporting future generations of high-performance, 64-bit applications.

AMD Athlon 64 processors have the added security benefit of Enhanced Virus Protection (EVP). This capability, enabled by the newly released Microsoft(R) Windows(R) XP Service Pack 2, helps prevent the execution of certain types of malicious viruses. The award-winning AMD64 desktop processors also feature Cool'n'Quiet(TM) technology, an innovative system-level feature that lowers the power consumption of the PC when maximum performance is not needed. A PC with AMD's Cool'n'Quiet technology enabled will consume less power, and run cooler and quieter on most applications.