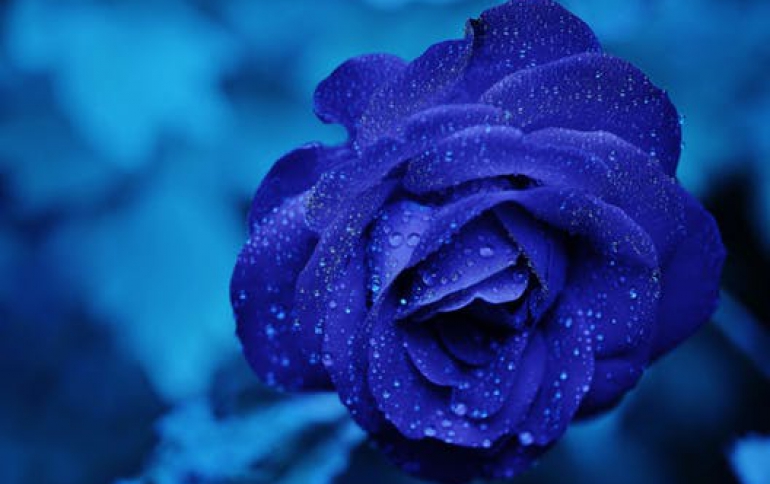 COMPUTEX : Hard-disk drive makers show latest products
The demonstrations highlighted the shift to faster SATA and SAS interfaces in the 2.5-inch drive market for notebook computers and the continuing expansion of data capacity in 1.8-inch and below drives for consumer electronics applications. Toshiba Corp. demonstrated a new 2.5-inch SATA drive with 100G-byte capacity. Several of Toshiba's competitors have recently announced such drives and notebook computer makers are already beginning to integrate them into products.

One such notebook maker, Alienware Corp., used Computex to announce its first notebook PC to be equipped with a Serial ATA drive. The drive, from Fujitsu Ltd., is available in the Alienware Area-51m 7700 notebook that is aimed at the gaming market.

Fujitsu was also showing a group of 16 2.5-inch SAS drives connected together to provide 1.6G bytes per second of throughput as a demonstration of the speed of such drives. The drives have a rotational speed of 10,000 rpm and faster 15,000 rpm drives should be available around the end of 2006 or beginning of 2007, said Don Jeanette, senior manager of product marketing at Fujitsu Computer Products of America Inc.

In the 1.8-inch drive space companies are coupling increases in capacity with physically smaller drives. Several companies were showing new 1.8-inch hard-disk drives that are equipped with ZIF (zero insertion force) connectors, which replace the more usual pins with a small and thin ribbon cable.

Toshiba's ZIF-equipped 1.8-inch drive measures 71 millimeters in length compared to 82 millimeters for its current drive with width and height remaining the same. The smaller drives are intended for use in portable electronics products such as digital music players and can help reduce the overall size of the finished product.

Among smaller form-factor drives on display, Toshiba was demonstrating a working prototype of its 4G-byte 0.85-inch drive. The product, which has the distinction of being the smallest commercially available hard-disk drive, is currently available in a 2G-byte capacity but the 4G-byte capacity drive on show should be available in the fourth quarter of this year, said Andy Tsai, a manager with the hard-disk technical department of Toshiba Digital Media Network Taiwan Corp.

The 4G-byte version will be used in Nokia Corp.'s upcoming N91 cell phone, he said.

Hitachi Global Storage Technologies Ltd. (HGST) is also planning an improvement to its small form-factor drive line later this year, said David Chen, a field application engineer at the company's Taiwan branch.

HGST's 1-inch Microdrive line is currently available in capacities up to 6G bytes but a larger capacity drive will be available in the fourth quarter. The company is promising a drive with capacity between 8G bytes and 10G bytes and prototypes of the 8G-byte drive are working stably in the company's labs now, said Chen.