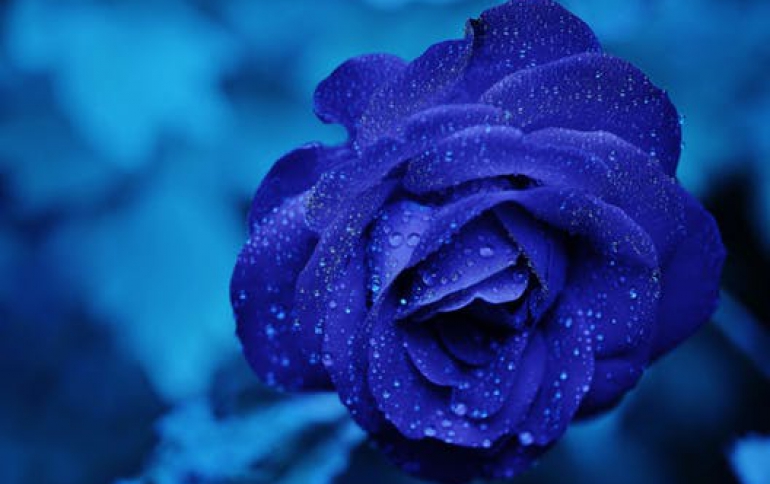 Consortium Creates Online Database Of 3D Products
The 3D@Home Consortium today announces a sortable, filterable list of 3D products at its online resource: http://www.3DUniversity.net. 3DUniversity.net is designed to assist non-technical as well as more advanced users with a neutral resource. This online resource provides answers to consumers considering adding 3D capability to their electronics wish list. Information covers over 15 different categories, including: 3D HDTV, 3D Cameras, 3D Monitors, 3D Mobile Devices and more. The database is driven by Insight Media's 3D Product Database and is updated monthly. All products listed in the database are commercially available from retailers.

Shoppers are given manufacturers and model numbers to continue their search for prices and availability at their favorite online or brick and mortar retail outlet.

Consumer confusion is still prevalent when it comes to 3D products. The second year of an Interpret LLC survey of consumers found 54% of respondents didn't know if a 3D TV is "able to display content in 2D" - a slight drop from 61% percentage of respondents in the first year of the survey. These results highlight the need for the 3D database being provided by 3DUniversity.net.