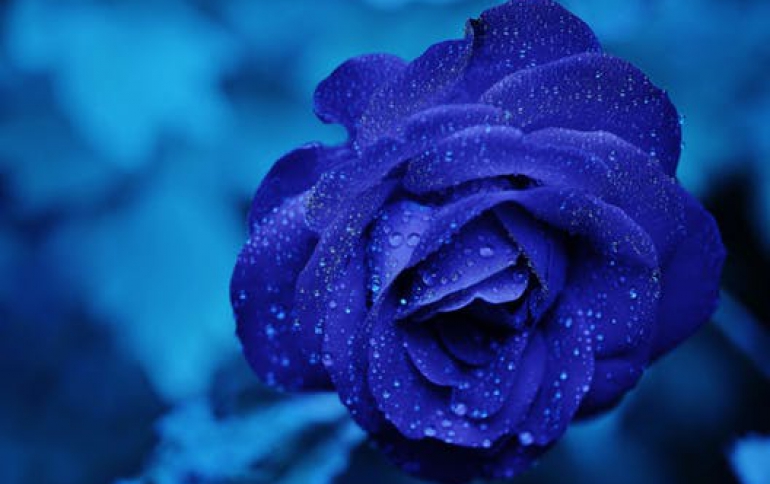 Cost Cuts Start Paying Off For Sharp
Sharp on Friday reported a narrower annual loss for the year ended in March, as a cost-cutting drive by Taiwanese owner Foxconn started to show results.
The LCD manufacturer booked an annual net loss of 24.9 billion yen ($224.04 million), less than the 255.97 billion loss the previous year.
In the fourth quarter, net profit was 16.2 billion yen, marking the second consecutive profitable quarter after two years of losses.
Sharp is considering investing in the chip unit of Toshiba, although nothing had yet been decided, Sharp Executive Vice-President Katsuaki Nomura said. Following its successful acquisition of Sharp last year, Foxconn is bidding for the unit, which is the world's second-largest NAND chip maker behind Samsung Electronics.
Under the leadership of Foxconn Vice-Chairman Tai Jeng-wu, Sharp, a major supplier of LCD panels to Apple, is plotting its return to the Tokyo Stock Exchange's first section. The company's plan is to become a global provider of IoT products ans services. Sharp is also on target to begin commercial production of OLED displays in the first quarter of the next fiscal year.