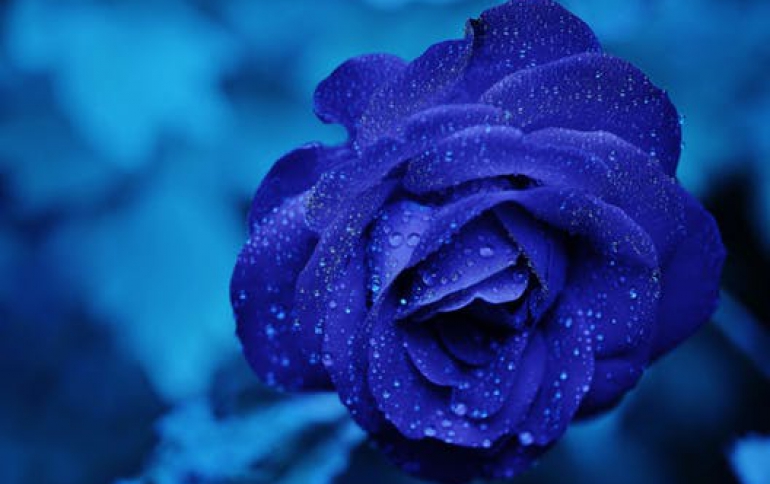 CyberLink Introduces MakeupDirector 2
The second generation features customizable color palettes, how-to makeup tutorials and a robust and truly natural contouring tool.
CyberLink released MakeupDirector 2, the latest version of its virtual makeup software. The joint creation of CyberLink and beauty app developer, Perfect Corp., MakeupDirector is a photo editing software featuring the realistic facial-recognition technology behind the hit mobile app YouCam Makeup.
The software includes step-by-step tutorial videos for popular makeup designs, allowing users to apply pre-designed virtual makeup "looks" in real life. Users can further break down their own personal or downloaded "looks" by the different colors and designs applied. MakeupDirector 2 also includes a realistic contouring tool featuring multiple patterns and customizable tones, giving users the same virtual tools they would use in real life.
Users now have the convenience of creating their own custom color palette across foundation, eyeliner, blush and other makeup applications, removing obstacles such as color matching and streamlining the creative process. Additionally, MakeupDirector features simple sliding tools and customizable color palettes, granting users quick, digital makeup results.
MakeupDirector ($49.99) is available for both Microsoft Windows and Macintosh OS X on the CyberLink Online Store in English, French, German, Italian, Spanish, Chinese (Simplified and Traditional), Japanese, Korean and Portuguese (Brazil).