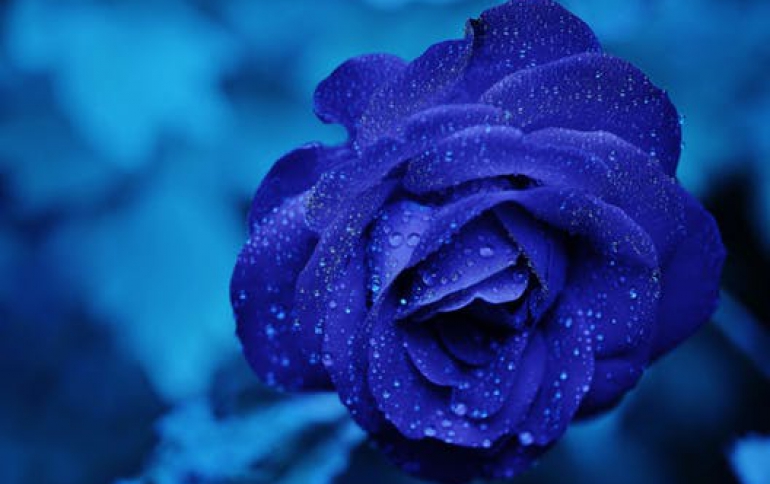 CyberLink launches new media creation solution, the Media Carnival
CyberLink announced that it will release its OEM-targeted all-in-one media creation suite, Media Carnival at Computex 2003. CyberLink Media Carnival is a collection of CyberLink's well-known products:
PowerDVD - to playback DVD
PowerVCR - to record TV
PowerDirector Pro - to edit videos
PowerProducer - to create movies and photos on CDs or DVDs
Medi@Show - to create multimedia slideshows

Plus two new applications:
Power2Go - to burn data and music; and
InstantBurn - for packet writing.

The applications are integrated together in a Media Launcher bar that resides on the desktop for easy access.

Tailored for the OEM bundling markets, CyberLink Media Carnival is designed to be completely flexible so that each customer can include any combination of the software mentioned above.

Benefits of CyberLink Media Carnival

* Enhance Hardware Value:
Media Carnival can be customized to meet OEM customers' specific hardware needs and enhance PC hardware selling power.

* Simple and Easy to Use:
Media Carnival offers easy set up process to let users install everything with one simple click.

* Media Launcher for Easy Access:
Once installed, Media Launcher can be located either on the desktop or minimized for more space. It offers users an instant access to any program with a simple click.

* Best Bundling Software Solution:
Adds value to notebooks, desktop computers, CD/DVD recordable drives, TV tuners, video capture cards and other multimedia hardware.