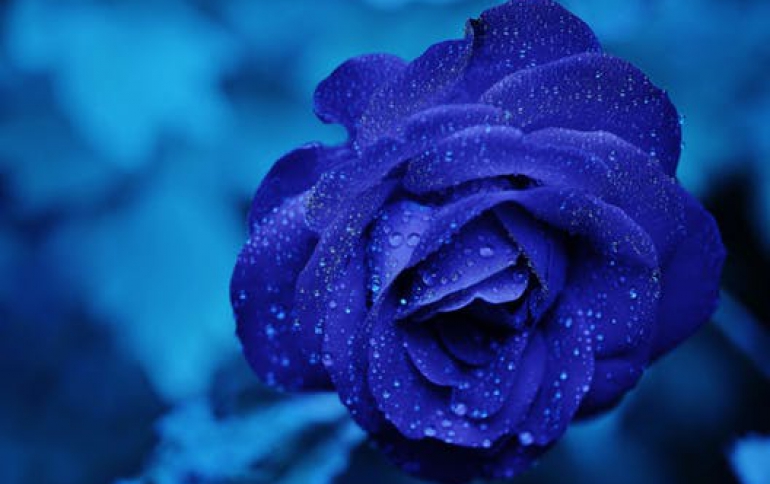 CyberLink To Support for SeeQVault DRM Standard
CyberLink today announced support for the latest standard in Digital Rights Management - SeeQVault, offering users new options for viewing DRM-protected High Definition and 4K Ultra HD TV recordings on PCs. A technology developed by Panasonic, Sony, Samsung and Toshiba, SeeQVault enables the playback and transfer of HD/4K UHD content, whether purchased, rented or recorded, across in-home devices in a secure environment.
With SeeQVault users can record TV programs on their PVR, and then transfer them to a PC via USB or SD card for playback using a SeeQVault-supported media player. This helps to address a missing link in the current HD/4K UHD consumer entertainment ecosystem, allowing users to side-step current impediments to playback such as device capacity, data caps, broadband access and bandwidth restrictions, among others.