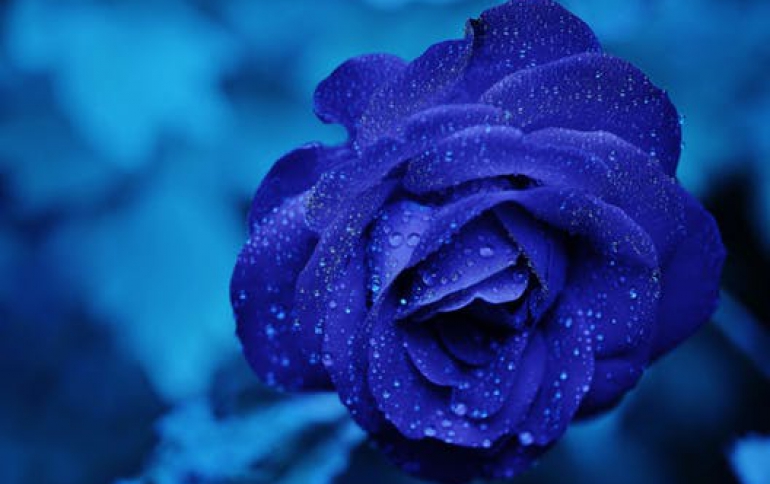 Cypress Semiconductor to Work With UMC For Memory Chip Production
Cypress Semiconductor of the US said Monday it has chosen Taiwan's United Microelectronics Corp (UMC) to be among its primary foundry partners for its next-generation static random access memory (SRAM) products. UMC's advanced processes will be used for the products, Cypress said in a statement, quoting a letter of intent.

UMC is the world's second-largest contract microchip manufacturer.

Cypress said it is the first time it has chosen a foreign foundry for manufacturing its flagship SRAM products.

It said Cypress expects to "tape out its first 65-nanometer SRAM product" at UMC in the fourth quarter of 2007, referring to the final stage of the design of an integrated circuit such as a microprocessor.

Besides the SRAMs, Cypress said it also intends to use UMC for the foundry manufacturing of its S8TM 0.13-micron embedded flash technology and two future generations of embedded flash technology to produce an array of Cypress products.

The initiative allows Cypress to meet rapid swings in customer demand without the burden of high fixed costs, a capability that is particularly important in high-volume consumer markets that the company serves with its leading programmable product portfolio, the statement said.

"UMC's advanced technology will allow Cypress to maintain its leadership position without having to shoulder the entire burden of advanced research and equipment," Shahin Sharifzadeh, executive vice president of Wafer Fab and Technology at Cypress, said in the statement.

Henry Liu, senior vice president and head of the New Business Group at UMC, said in the statement while Cypress focuses on developing competitive designs and programmable solutions, UMC expects Cypress to be its "valued customer and technology development partner for future process generations."