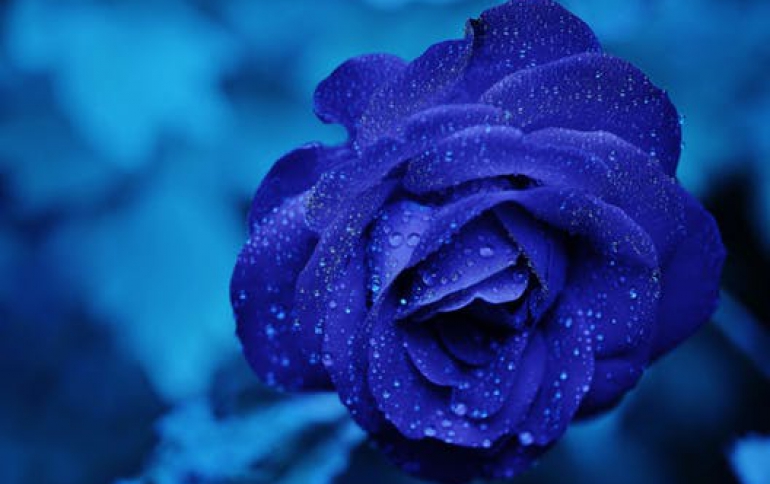 Dell XPS 11 Hybrid Coming With The ReleaseOf Windows 8.1
Dell is expanding its range of hybrid devices with the XPS 11, which can transform from tablet to laptop. The XPS 11's 11.6-inch screen, can be folded almost 360 degrees so that the device can be used as a tablet. The design is similar to that of Lenovo's IdeaPad Yoga hybrids.

The device features a 2560 x 1440 pixel display with a Gorilla Glass layer for durability and will ship with an Haswell Core i5 processor.

Dell's hybrid will ship later this year with Windows 8.1.