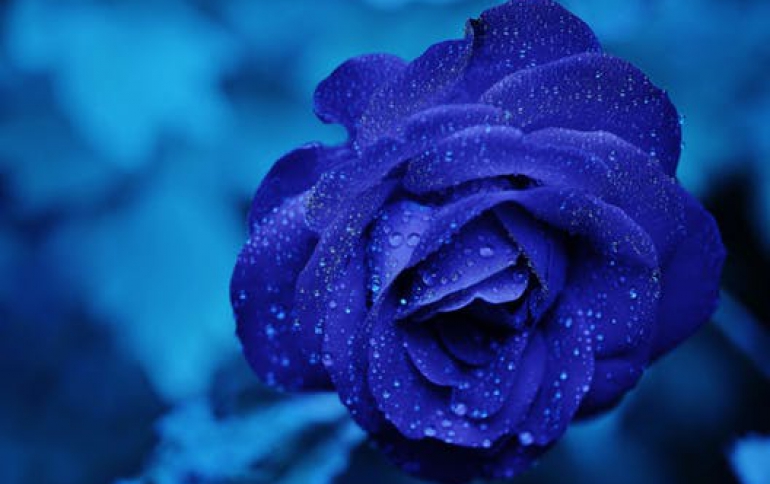 Deutsche Telekom 'may sell T-Mobile USA'
Deutsche Telekom is reportedly toying with the idea of either selling its US mobile arm T-Mobile or upgrading the operator's network to be more competitive.
Reports suggest that selling T-Mobile USA could potentially net the German telecommunications firm up to $30bn. However, if Deutsche Telekom holds on to the US mobile subsidiary it will need to re-vamp its network at a cost estimated at around $10bn.
Officials at Deutsche Telekom and T-Mobile USA have not commented on these latest reports, but chief financial officer Karl-Gerhard Eick and other executives at Deutsche Telekom have reportedly told fund managers that a decision would be made either way by the end of the year.
The US mobile market has become increasingly competitive in recent months with players in the market offering low-cost calls and high-speed internet access services. In addition, the market is becoming more and more consolidated with the number of national mobile operators widely expected to fall to four by the end of the year. To compete effectively in this market investors believe Deutsche Telekom would need to invest significantly in its network including buying 3G licenses in the US when they are auctioned in 2006.
While the idea of selling off the US mobile operator sounds the more appealing option, analysts warn this may not be easy. Reports name Vodafone as a possible buyer for T-Mobile USA but the UK-based mobile group have repeatedly refuted the idea. Apart from Vodafone, analysts suggest some cable companies aiming to enter the mobile market could show interest.
Investors worry though that if Deutsche Telekom sells off T-Mobile USA it will be effectively selling its fastest growing business. The firm has emerged as one of the fastest-growing US providers in the past few years; in 2004 it reported a 30 percent increase in customers and revenue growth of almost 50 per cent. In the first quarter of 2005 T-Mobile USA had revenue of $2.85 billion and more than 18 million customers.
But the firm is still the smallest national player in the US mobile market, controlling just 10 per cent of customers competing with heavy-hitters such as Verizon Wireless and Cingular Wireless. Bearing this in mind, analysts generally believe a sale could well be the best option for Deutsche Telekom going forward.
From The Register