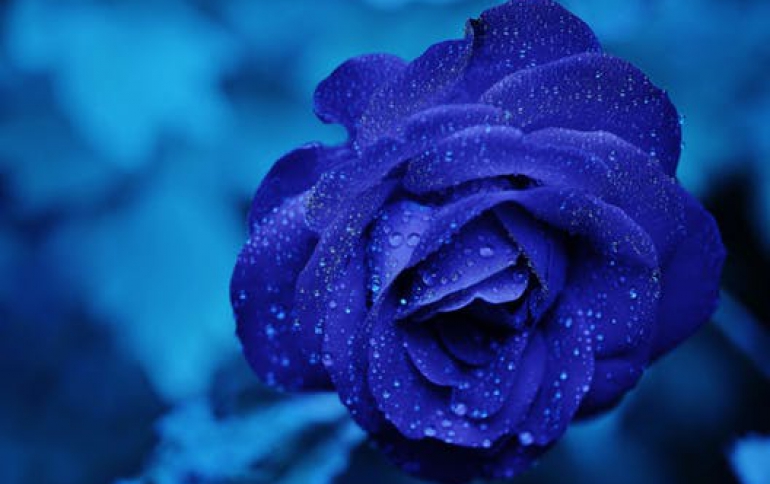 Dropbox Launches Dropbox for Teams
Dropbox, a free service that lets people bring their files everywhere and share them, today introduced Dropbox for Teams, a cloud service that offers administrative controls, centralized billing, phone support, and plenty of space for everyone on a team. "People in over a million businesses around the world trust Dropbox for its simplicity and reliability," said Sujay Jaswa, vice president of business development and sales at Dropbox. "Now, Dropbox for Teams will give businesses the control and freedom to rethink how they work."

Dropbox for Teams delivers the same user experience as the free Dropbox service. Adding and updating files is as easy as saving any document, photo or video to the Dropbox folder. Changes sync immediately across all devices which have Dropbox installed. Dropbox is compatible with nearly every computer and smartphone operating system, including Windows, Mac, Linux, iOS, Android, and BlackBerry.

With Dropbox for Teams, administrators get new features including centralized billing, phone support, and controls allowing them to add or delete users. Dropbox for Teams is priced at $795 annually for five users, with additional seats available for $125 each. The base plan includes 1,000 GB of storage, and each additional seat comes with 200 GB.

Like Dropbox, Dropbox for Teams is a secure solution. Files are stored encrypted on Amazon S3 in secure data centers and also remain on users' Dropbox-synced computers for added backup.