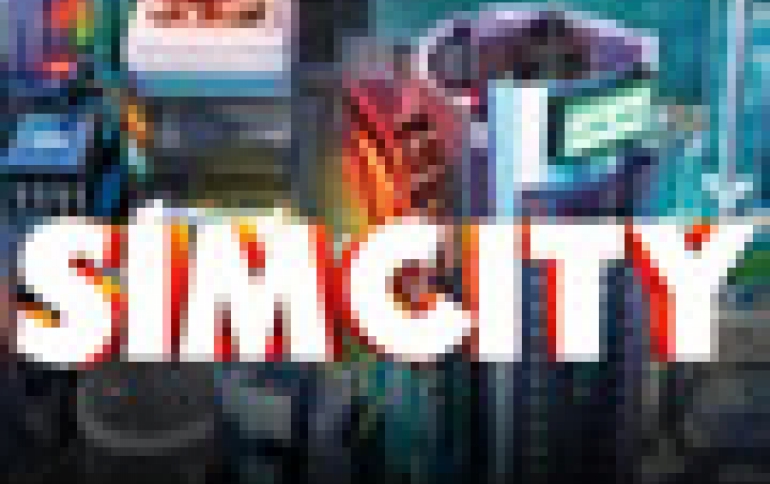 EA Offers SimCity Gamers Free Game
EA will be offering gamers a free game in an effort to curb their anger after a series of technical faults shut out some "SimCity" gamers for days, triggering an outcry on social networks and Internet forums. Players of the simulation game, now hosted wholly online rather than stored on personal computers, were plagued by error alerts when trying to log in. EA blamed "server instability" caused by too many players.

EA said the situation had improved since Tuesday, when it expanded the game to Europe and elsewhere.

The company is going to offer gamers a free PC download game from the its portfolio. On March 18, SimCity players who have activated their game will receive an email telling them how to redeem their free game.