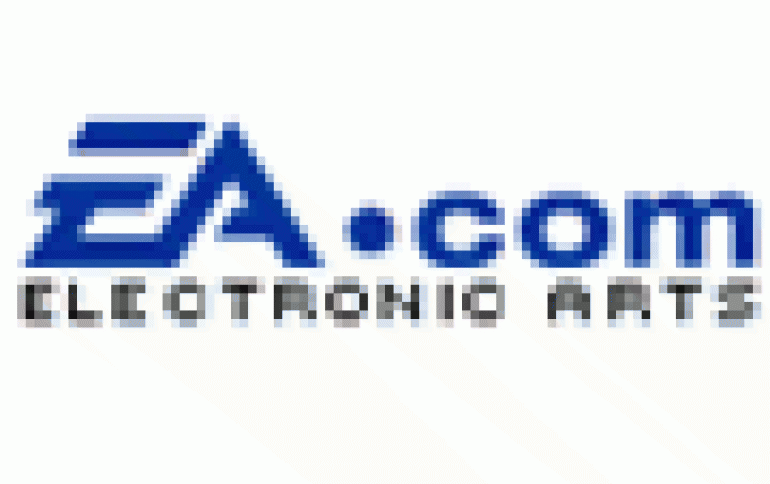 EA's Madden NFL 07 Two Million Copies Sold
$100 Million Week-One Gross Tops Most Summer Films Electronic Arts, estimates that customers have purchased more than two million copies of Madden NFL 07 in its first week -- the best performance in the 17-year history of the game franchise. Unit sales are roughly 12 percent higher than one year ago.

Entering its 17th year and with more than 53 million copies sold life to date, Madden NFL Football continues to stand out as the most popular football videogame franchise of all time with a combination of innovative new features and the most authentic football gameplay.