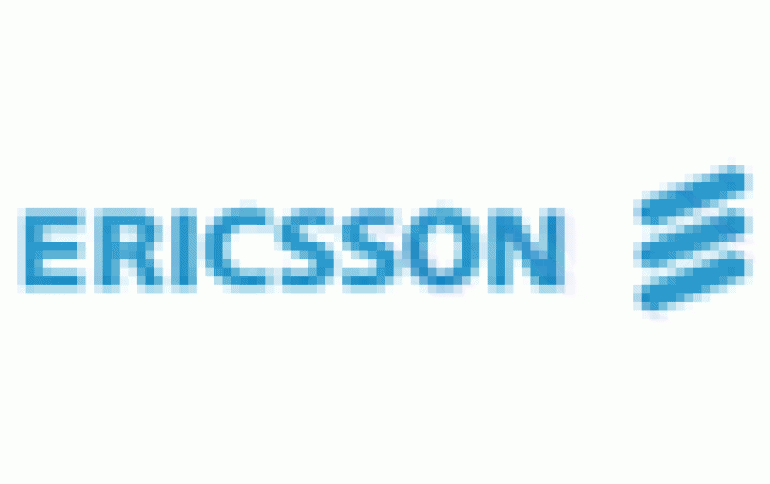 Ericsson, Napster to Introduce Online Music Service Venture
Ericsson will offer an online music service with Napster Inc., according to the companies. The service, which offers both music downloads and subscription services, will start in Europe over the next 12 months before being released to the rest of the world. Phone makers are trying to shift users to so-called third- generation services that allow faster downloads of content such as music and video clips from the Internet to boost earnings. The announcement today follows a tie-up between Motorola Inc., the world's second-biggest mobile phone maker, and Apple Computer Inc., the creator of the iPod digital music player.

Motorola said on March 15 it will offer two phones this year that can download songs from Apple's iTunes online music store.