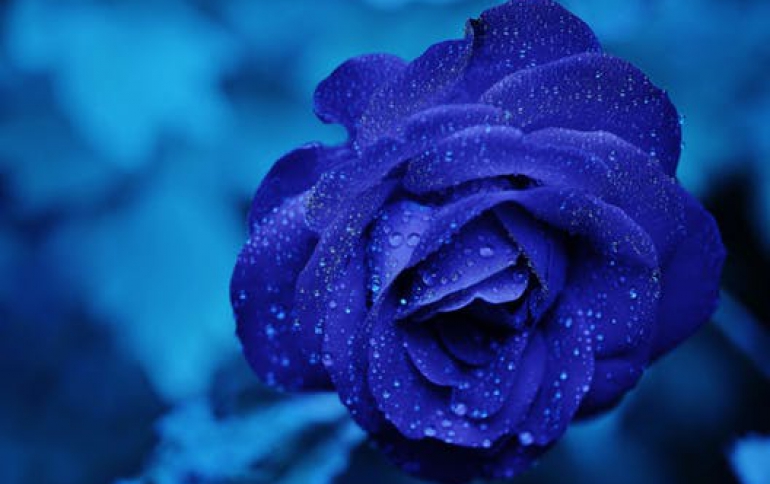 Fujitsu and Epson Announce Joint Development of FRAM Memory
Fujitsu Limited and Seiko Epson today announced their agreement for joint development of next-generation technology for Ferroelectric Random Access Memory (FRAM) non-volatile memory. According to the agreement, the two companies plan to develop highly integrated next-generation FRAM that is one-sixth the cell area of conventional FRAMs on the market, targeting completion in the first half of 2006. Fujitsu and Epson also plan to develop memory core process technology that features minimal constraints on the number of read/write cycles that can be executed.

In recent years, portable information devices and intelligent home appliances have become increasingly sophisticated. As a result, demand for FRAM non-volatile memory has rapidly increased, as it fulfills a wide range of market needs such as low power consumption and high read/write speeds with greater advantages compared to flash memory and Electrically Erasable and Programmable Read Only Memory (EEPROM).

The non-volatile memory retains data even when a device is switched off. FRAM memory is a non-volatile memory that uses a ferroelectric film on the capacitor for data retention. This memory technology features advantages of both ROM and RAM, such as high-speed data read/write functions, low power consumption, and virtually unlimited read/write cycles.

The FRAM memory solutions are mainly used in Large-Scaled Integrated circuits (LSIs).

Through their joint development of next-generation FRAM technology, the two companies plan to combine their elemental technologies, such as for FRAM materials and miniaturization processes, to enable shorter development periods.