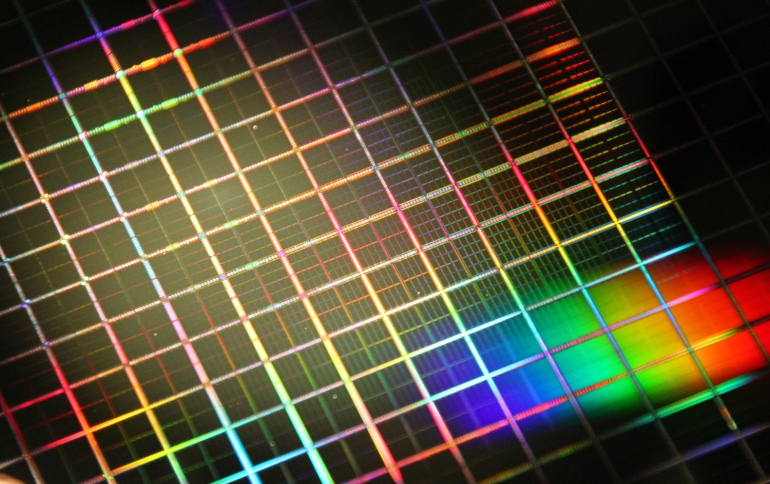 Everspin Ships First Pre-Production 28 nm 1 Gb STT-MRAM Customer Samples
Everspin Technologies, Inc., a developer and manufacturer of Magnetoresistive RAM (MRAM), announced it has shipped pre-production customer samples of its 28 nm 1-Gigabit (Gb) Spin Torque Transfer Magnetoresistive Random Access Memory (STT-MRAM) product.
Everspin, which is partnering with GLOBALFOUNDRIES, has already commercialized its 40 nm 256 Mb STT-MRAM. The latest MRAM modulles, shipped in December, are the world's first 1 Gb STT-MRAM parts that meet customer specifications for endurance, performance and reliability in persistent write buffer applications.
Everpin's STT-MRAM devices enable enterprise infrastructure providers to increase the reliability and performance of systems where high performance data persistence is critical by delivering protection against power loss without the use of supercapacitors or batteries.
Everspin's 1 Gb product family includes both 8-bit and 16-bit DDR4 compatible (ST-DDR4) interface versions of the device and are available in a similar BGA package to Everspin's existing portfolio of 256 Mb parts.
Production ramp for the 1 Gb products is scheduled to begin in the second half of 2019.