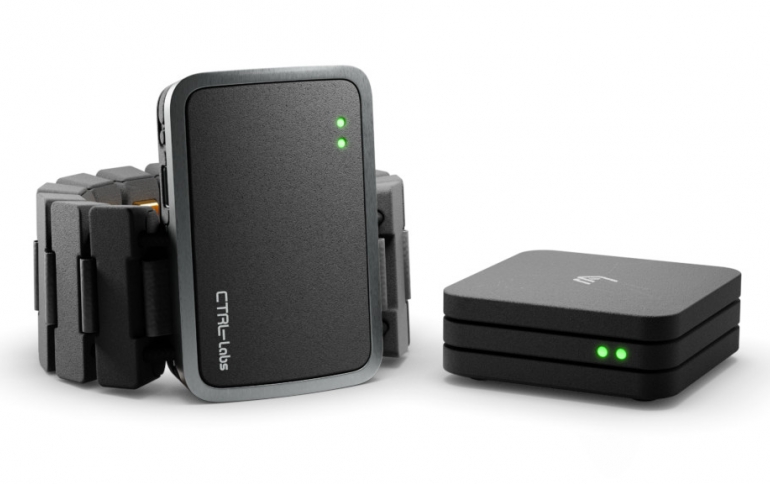 Facebook to Buy CTRL-Labs, Creator of a Neural Interface Platform
Facebook has agreed to acquire CTRL-Labs, a technology startup that is building software to let people control a digital avatar using only their minds.
"We spend a lot of time trying to get our technology to do what we want rather than enjoying the people around us. We know there are more natural, intuitive ways to interact with devices and technology. And we want to build them. It's why we've agreed to acquire CTRL-labs. They will be joining our Facebook Reality Labs team where we hope to build this kind of technology, at scale, and get it into consumer products faster," said Facebook's head of AR and virtual reality Andrew Bosworth.
CTRL-Labs uses a bracelet to measure neuron activity in a subject's arm to determine movement that person is thinking about, even if they aren't physically moving. That neuron activity is then translated into movement on a digital screen.
Facebook did not unveil the price of the acquisition.
Technology like this has the potential to open up new creative possibilities. This is how our future interactions in VR and AR can one day look.
CTRL-Labs, a four-year-old startup, has dozens of employees and has raised tens of millions in venture capital.
Facebook has been pushing deeper into augmented reality technology, including the development of a hands-free pair of AR glasses. In 2017, it announced a "brain-computer interface" that could let people turn their thoughts into actual text on a screen by monitoring signals in the brain.