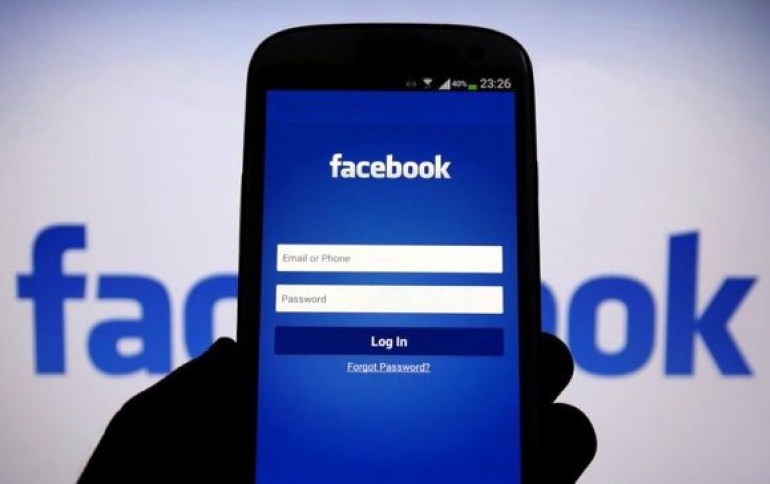 Facebook to Deliver Open Ad API Ahead of EU Election
After calls for transparency and accountability, Facebook announced it would open its Ad Archive API next month.
While the details are still limited, this is an important first step to increase transparency of political advertising and help prevent abuse during upcoming elections.
Facebook's commitment to make the API publicly available could provide researchers, journalists and other organizations the data necessary to build tools that give people a behind the scenes look at how and why political advertisers target them.
The decision by Facebook comes after months of engagement by industry working groups and government initiatives and most recently, an advocacy campaign led by the Mozilla Foundation.
This week, the Mozilla Foundation was joined by a coalition of technologists, human rights defenders, academics, journalists demanding Facebook take action and deliver on the commitments made to put users first and deliver increased transparency.
While the announcement from Facebook indicates a move towards transparency, it is critical the company follows through and delivers not only on this commitment but the other promises also made to European lawmakers and voters.