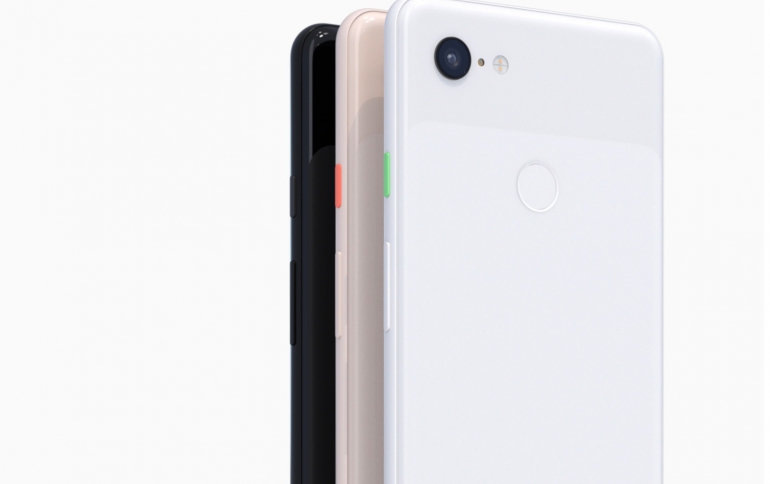 Google Plans Cheaper Version of its Pixel Smartphones
Google reporetdly plans to unveil its first lower-priced smartphone this year as part of an aggressive push into hardware.
Google's new smartphone will be its first non-premium model aimed at price-sensitive customers and those in emerging markets, Nikkei reports, citing insudtrey sources. It is expected to be priced lower than Apple's cheapest iPhone, the XR, which starts at $749. The latest model in Google's own Pixel range, released last October, started at $799. Midrange to highend phones are priced at between $150 and $700, while low end models sell for less than $150, the report added.
The new phone will be the spearhead of Google's drive to expand the hardware using its operating systems. New products planned for this year include smart speakers, wearables and web cameras. Google also plans to launch a new premium phone in its Pixel range, as usual.
We've already seen quite a few photo and video leaks of the "Pixel 3 Lite," which rumors say sports a 5.6-inch IPS display, 4GB of RAM, 32GB storage, plastic case, and midrange Snapdragon 670 processor. An earlier report from Android Police said that a Pixel 3 Lite and Pixel 3 XL Lite would launch on Verizon this spring.
Pixel shipments in 2018 were around 4.68 million units, or around 0.33% of the total market, research company IDC data showed. This compared with 3.45 million units, or 0.2% of the market in 2017.
Google is also rumored to release a new security camera later this year after it integrated the team from Nest Labs, the tech startup it acquired in 2014.
The company will also roll out an updated version of its signature smart speaker Google Home this year, as well as a new smartwatch to compete with the Apple Watch.
Foxconn unit FIH Mobile, which produces Android phones including the Pixel, has reportedly increased production lines dedicated to Google products.
Pegatron meanwhile secured orders to build Google's Home Hub last year and has longtime production ties with Nest Labs. Quanta helps Google manufacture a majority of Home smart speaker products and serves as its key data center server builder. Compal Electronics, an iPad maker, is in talks with Google to start making smart speakers.
Google declined to comment.