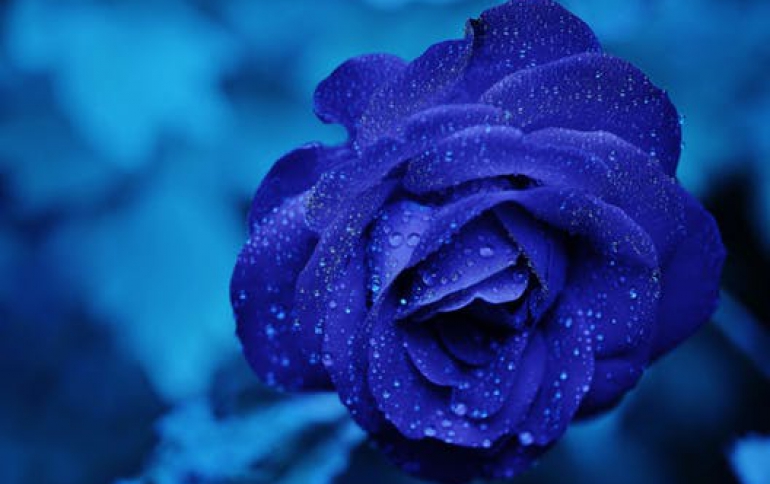 Facebook Introduces "Lip Sync Live" Streaming Feature
Facebook has announced new features allowing users to include music in their personal videos and lip sync to songs while live-streaming.
Facebook is starting to to roll out Lip Sync Live, which lets you lip sync to songs from forever favorites like "Welcome to The Jungle" by Guns N' Roses to new hits like "Havana" by Camila Cabello.
To try it out, choose the Lip Sync Live option when starting your Live video. After selecting a song from the song list, you can also add a description and customize your video with masks or a background.
When broadcasting with Lip Sync Live, friends will see the artist and song highlighted on the video and can tap to follow the artist on Facebook.
Starting Tuesday the social network will also begin rolling out the new capabilities, which are the outcome of numerous deals Facebook has announced with leading music companies since late last year.
Facebook also teased more music integration to come in the months ahead, including options to add music to Facebook Stories.