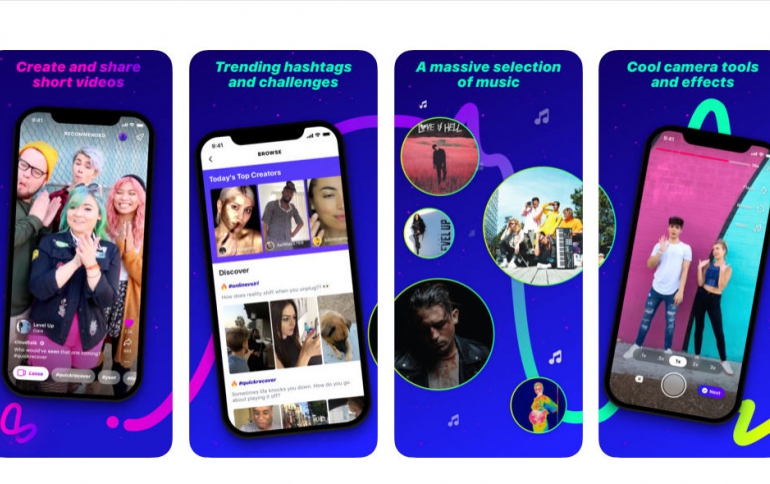 Facebook Launches Lasso, a TikTok Competitor App
Facebook has released an app called Lasso that lets users create fun, short videos designed to compete with TikTok, the 15-second video app that recently merged with Musical.ly.
Lasso allows anyone to create and share short videos with fun effects. Users can record themselves dancing and lip-syncing to music, similar to what they can already do on TikTok. The app also lets users record short clips like Vines.
Users can follow creators, discover popular video trends and join in by putting their own spin on them. Using the in-app camera, users can add to their videos special effects, edit them of add music to them. Of course, hastags can be also added and videos can be added directly to user's social profiles.
Lasso's music library features anything from pop hits to vintage classics.
The app also lets users know which hashtags are trending and which ones might be soon.
Lasso is obviously aimed at teenagers. It's available on iOS and Android, and you can sign in to through Instagram or create an account using Facebook.