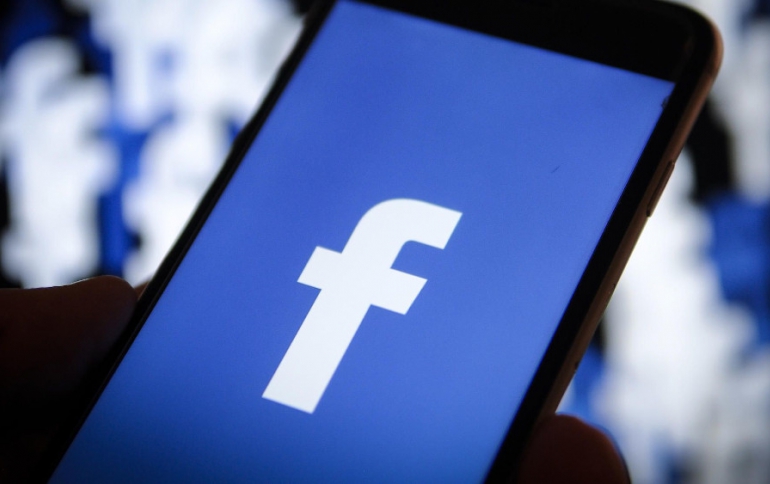 Facebook to Remove Coronavirus Misinformation
Facebook Inc said on Thursday it will take down misinformation about China's coronavirus, after the World Health Organization declared the outbreak a global health emergency.
Facebook says its global network of third-party fact-checkers are continuing their work reviewing content and debunking false claims that are spreading related to the coronavirus. When they rate information as false, Facebook limits its spread on Facebook and Instagram and show people accurate information from these partners. Facebook also sends notifications to people who already shared or are trying to share this content to alert them that it's been fact-checked.
The company will also start to remove content with false claims or conspiracy theories that have been flagged by leading global health organizations and local health authorities that could cause harm to people who believe them. Facebook is focusing on claims that are designed to discourage treatment or taking appropriate precautions. This includes claims related to false cures or prevention methods — like drinking bleach cures the coronavirus — or claims that create confusion about health resources that are available. Facebook will also block or restrict hashtags used to spread misinformation on Instagram.
Facebook promises to help people get relevant and up-to-date information from partners through messages on top of News Feed on Facebook; these will be deployed based on guidance from the WHO. When people search for information related to the virus on Facebook or tap a related hashtag on Instagram, Facebook will surface an educational pop-up with credible information. Facebook has also provided free advertising credits to enable organizations to run coronavirus education campaigns on Facebook and Instagram in affected regions and are discussing ways to provide additional assistance and support to health authorities.
The company is also sharing aggregated and anonymized mobility data and high resolution population density maps with researchers at Harvard University's School of Public Health and National Tsing Hua University in Taiwan to help inform their forecasting models for the spread of the virus as part of our broader Data for Good program.