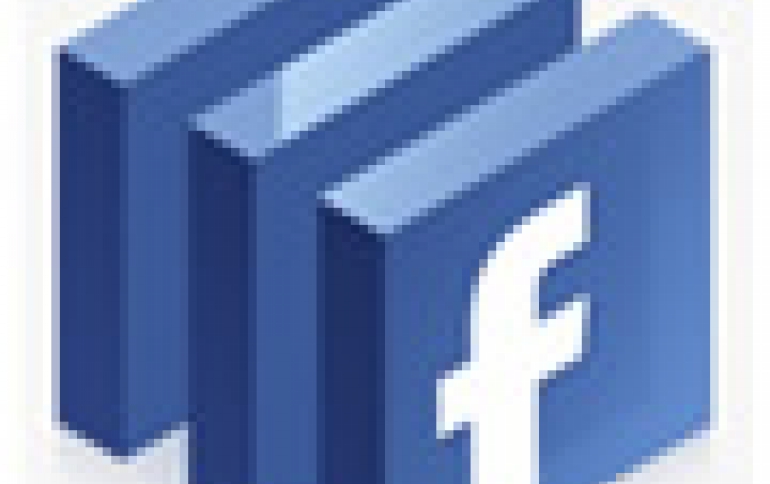 Facebook Temporarily Disables Feature That Share Contact Information
Facebook on Tuesday delayed a plan to share home addresses and mobile phone numbers of its members with outside developers of applications. On Friday, Facebook announced the expansion of the information users are able to share with external websites and applications to include their address and mobile number. With this change, users could, for example, easily share their address and mobile phone with a shopping site to streamline the checkout process, or sign up for up-to-the-minute alerts on special deals directly to their mobile phone.

However, the social network followed up with another post on in blog Tuesday saying the move had been put on hold.

"Over the weekend, we got some useful feedback that we could make people more clearly aware of when they are granting access to this data," Facebook said. "We agree, and we are making changes to help ensure you only share this information when you intend to do so. We?ll be working to launch these updates as soon as possible, and will be temporarily disabling this feature until those changes are ready. We look forward to re-enabling this improved feature in the next few weeks," Douglas Purdy, director of developer relations at Facebook added.

The change announced Friday would have allowed Facebook members to share their home address and mobile number with external websites and third-party developers of applications.

As with the other information you share through Facebook's permissions process, users would need to explicitly choose to share their data before any application or website can access it, and they could not share their friends? address or mobile number with applications. Also, users could see and control the ways their information is being used in Facebook's Application Dashboard.