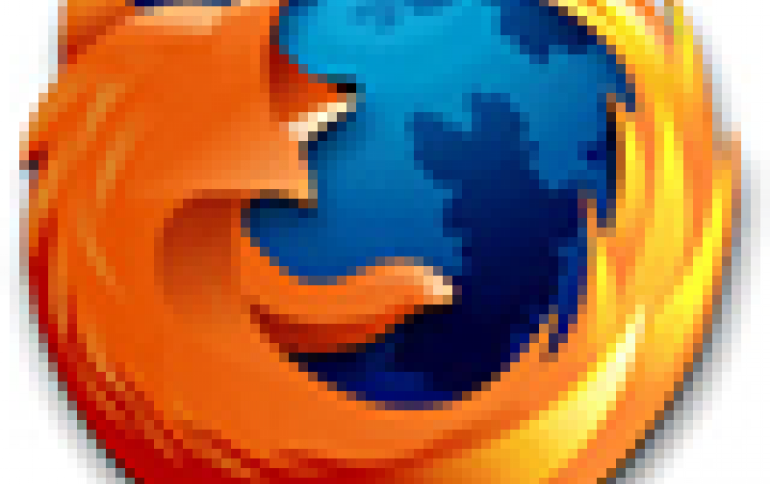 Firefox 2.0 beta Release Expected This Week
The first beta version of the Firefox 2.0 browser is expected to be released this week, according to a note posted to Mozilla's Web site. The anticipated release will be out by the end of the week, according to developer meeting minutes posted late last week.
Developers have been playing with an earlier alpha release of the browser since late March, but this new beta release is expected to be tested by a much larger group of users. It also marks a further step toward the final release of what is being billed as a major update to the browser.
One possible version of the beta, called a release candidate, has already been
posted
and is available for download now.
The new version of the free browser is expected to include an "undo close tab" feature that lets users recover after they have accidentally shut a tab window. A spell checker designed to work with Web forms is also in the works.
Firefox is now used by nearly 13% of Web surfers, according to Web analytics firm OneStat.com. That number is up 1.14% from May. In the U.S., Firefox has a nearly 16% market share, but it is most popular in Germany, where it is used for nearly 40% of Web visits.