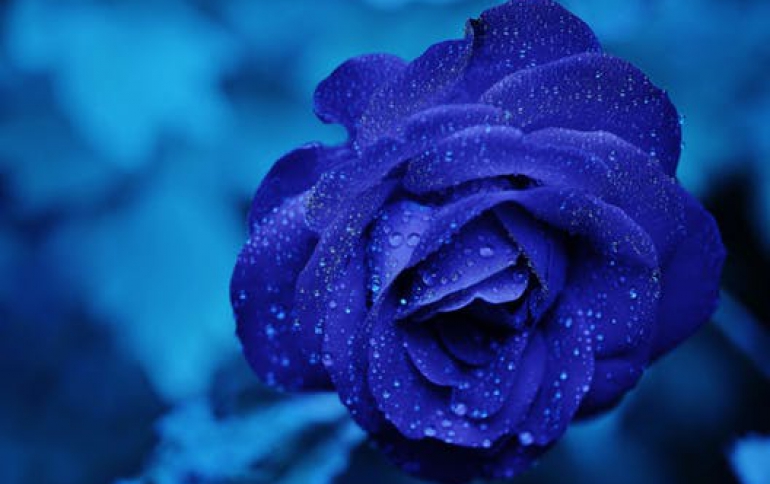 Iomega Transforming Into Services Company
Iomega began its transformation into a managed services company on Tuesday, announcing the $11 million acquisition of CSCI Inc., a managed service and outsourced IT company. Although Iomega will still manufacture its signature removable hard drive systems, including its Zip drive, and network attached storage (NAS) devices, the company will lend its name to CSCI's signature product, which will now be called Iomega's OfficeScreen.

"We've been in the process of reinventing ourselves," said Tom Kampfer, president and chief operating officer for Iomega Corporation, in an interview. "We had a wildly successful product called Zip, which has reached the end of its technology life, so we've been focused on how we can add a growth engine and leverage Iomega's assets."

OfficeScreen is a suite of managed virtual private networks (VPNs) that provide small to medium-sized businesses with secure wide-area networks that link offices and remote workers. CSCI currently has hundreds of customers that Iomega is hoping to be able to sell a few storage items, while trying to sign up new customers.

Iomega expects to grow the existing OfficeScreen business in the U.S. by selling the services through several different channels, including telecommunications providers, hosting companies, VARs and systems integrators, direct and indirect sales organizations, and retail operations. Iomega also claims a strong European sales infrastructure, which it plans to use to launch OfficeScreen internationally before the end of 2006.

OfficeScreen currently does not run on Iomega hardware – but as of August, when the deal is expected to close, they will.