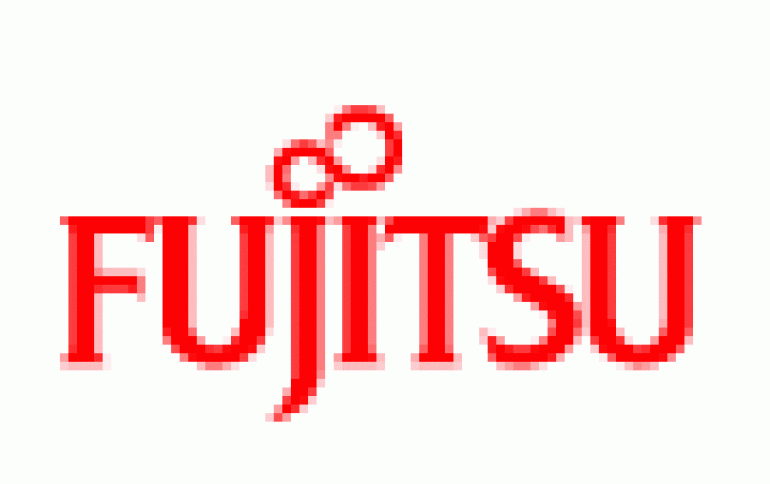 Fujitsu Launches New Image-Processing Chips for Compact Digital Cameras
Fujitsu Limited today announced that from August 1 it will begin sales of two new models, MB91683 and MB91686, in its Milbeaut line of image processing large-scale integrated circuit (LSI) chips for digital cameras. MB91683 and MB91686 are part of the new fourth-generation line (M-4) of Fujitsu's Milbeaut chips. The MB91683 provides features in a single chip numerous functions for compact digital cameras, while the MB91686 in addition features video functionality.
The Milbeaut line of image-processing chips integrate various functions necessary for image processing - such as color interpolation, compression, and a variety of interfaces - into a single chip.
The new MB91683 chip is ideal for compact, slim, and lightweight digital cameras, as it provides basic functionalities required on a single chip. Functions which in the past required peripherals devices - such as audio processing, calendar features, anti-shake with high-sensitivity photography, are now featured on the chip. Integrating these functions into a single chip enables the design of smaller, lighter, and slimmer cameras featuring high-resolution imaging.
MB91686 is based on the MB91683 model and offers additional features for video recording and playback and CD-quality audio processing.
Both chip models are manufactured at Fujitsu's advance semiconductor fab in Mie, Japan using 300-mm wafers and 90 nanometer (nm) process technology.
Additional information is available at the company's official
press release
.