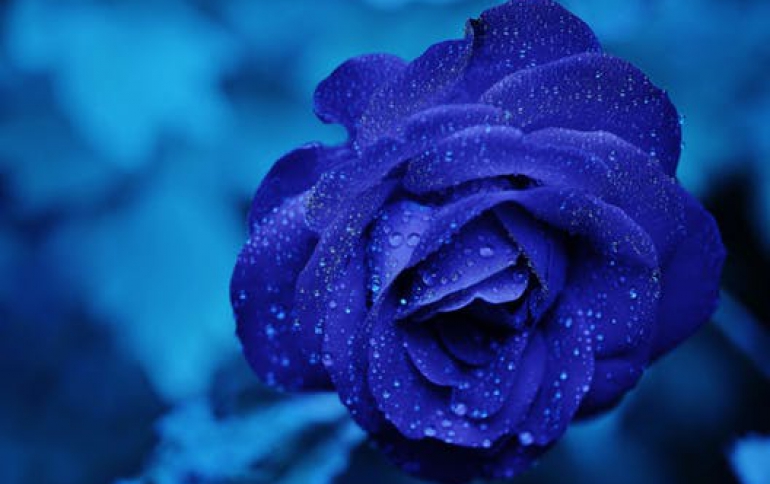 First HD DVD Recorder Goes on Sale Today
Toshiba's RD-A1, the industry first HD DVD recorder is currently available on the Japanese market for 398,000 yen ($3,406). The device is equipped with an 1TB HDD and it supports recording on both single and dual layer HD DVD-R media. This means that the device can store up to 130 hours of high-definition (HD) broadcasts on its hard disk and record up to 230 minutes of HD content to a single HD DVD disc.

In addition to high image and sound recording and playback, the new recorder also offers an extensive range of advanced functions related to the HD DVD, including optimized navigation and menu displays.

The RD-A1 is the first video recorder to support recording and playback of content in the HD DVD format (playback and recording in MPEG4 AVC and VC1 is not available for HD-DVD-R). The recorder combines support for recording of full HD broadcasts with high capacity recording to HD DVD-R discs: up to 115 minutes (17Mbps in TS mode) of HD content to a 15-gigabyte (GB) single-layer HD DVD-R disc, and up to 230 minutes to a 30GB dual-layer HD DVD-R disc, allowing viewers to make HD DVD-R libraries of their favorite TV programs, whether dramas, movies or sport. Ease of use is also enhanced by the ability to record two TV programs, one digital HD and one analog, to the hard disk, simultaneously.

In addition to HD DVD, the RD-A1 also supports playback from and recording to conventional DVD-RAM/-RW/-R discs.

Another key feature among the many supported by the RD-A1 is support for 1080p output via HDMI, allowing viewing of "full HD" progressive scan video signals. Note that an HDTV or HD display equipped with D3/D4 input or HDCP capable HDMI input is required for high-definition viewing. Up-conversion of standard DVD to 1080p resolution output also enhances the enjoyment of current DVD software and recorded programs. Video and audio output is further enhanced by the design of the RD-A1's chassis, which isolates the player from vibration and optimizes the performance of its high-grade parts and components.

Toshiba launched HD DVD players in Japan in March, and in the United States in April. Sony plans to begin selling personal computers equipped with Blu-ray drives later this month.

The electronics maker hopes to sell 10,000 recorders by the end of 2006. It is unclear when the product will be launched overseas.

Sony has been selling Blu-ray recorders since 2003 in Japan, but prices have been high and consumer adoption limited.