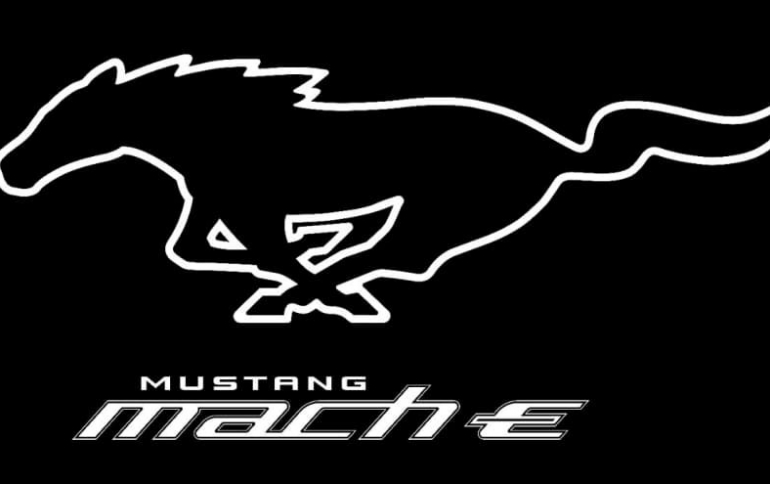 Ford Mustang Mach-E Is the Newest Member of the Mustang Family
Ford Motor will use the Mustang name, previously reserved for a muscle car, for an electric sport utility vehicle (SUV) that customers in the United States, Canada and Europe can start ordering on Nov. 17, the company said on Thursday.
The all-electric Mustang Mach-E will make its debut Nov. 18 at an event in Los Angeles that will be streamed on YouTube, Facebook, and Twitter.
Ford's customers who wish to pre-order a vehicle can select their desired specification of the Mustang Mach-E, create a Ford account, select their preferred Ford dealer, and enter their credit/debit card details and address. A refundable deposit of $500 s required.
Ford said it would announce reservation dates for China later.
Customers who pre-order a vehicle will be able to finalize their configuration next year when the ordering window opens.
The SUV will be among a more than dozen all-electric automobiles Ford plans to launch by 2022 with an investment of $11.5 billion as it moves away from traditional gas-powered cars.
In April, the No.2 U.S. carmaker invested $500 million in electric automaker Rivian and said it planned to use the Michigan startup's platform to build a new Ford-branded electric vehicle.